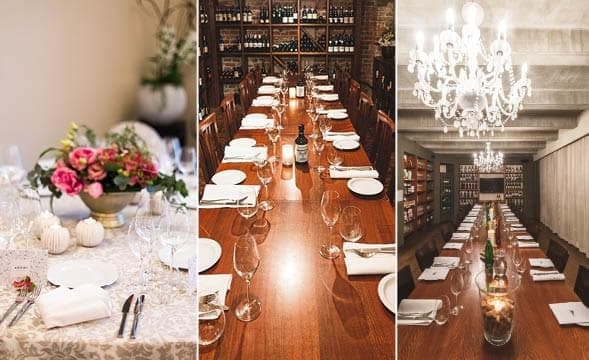 Have you been searching for a unique venue in which to host your private parties and gatherings in the center of Prague?
Look no further! The private dining rooms at Aromi have everything you need and more. Aromi restaurant has exquisitely executed food, informed sommeliers and excellent service which all together create the perfect combination for larger events, dinner parties or corporate presentations.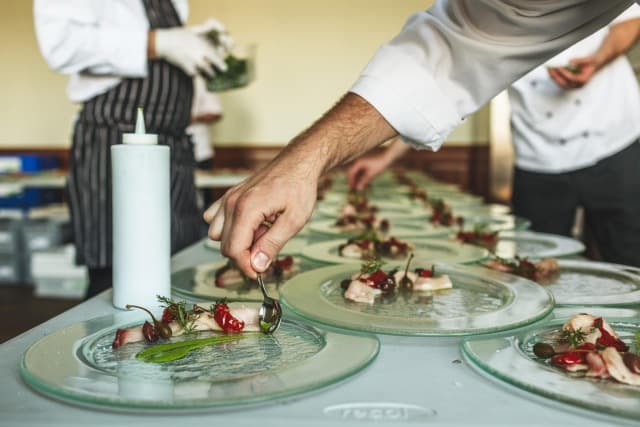 We can provide catering, from canapés to full-service multi-courses, for your events. We always prepare everythign to your full satisfaction.
For catering services from our restaurant, please contact our managers via email info@aromi.cz.
You can also contact our catering division and our colleagues David Beránek (beranek@ilcatering.cz, +420 608 701 824) and Petr Liška (liska@ilcatering.cz, +420 608 230 053) will gladly prepare a catering menu.
PRIVATE CHEF AT YOUR HOME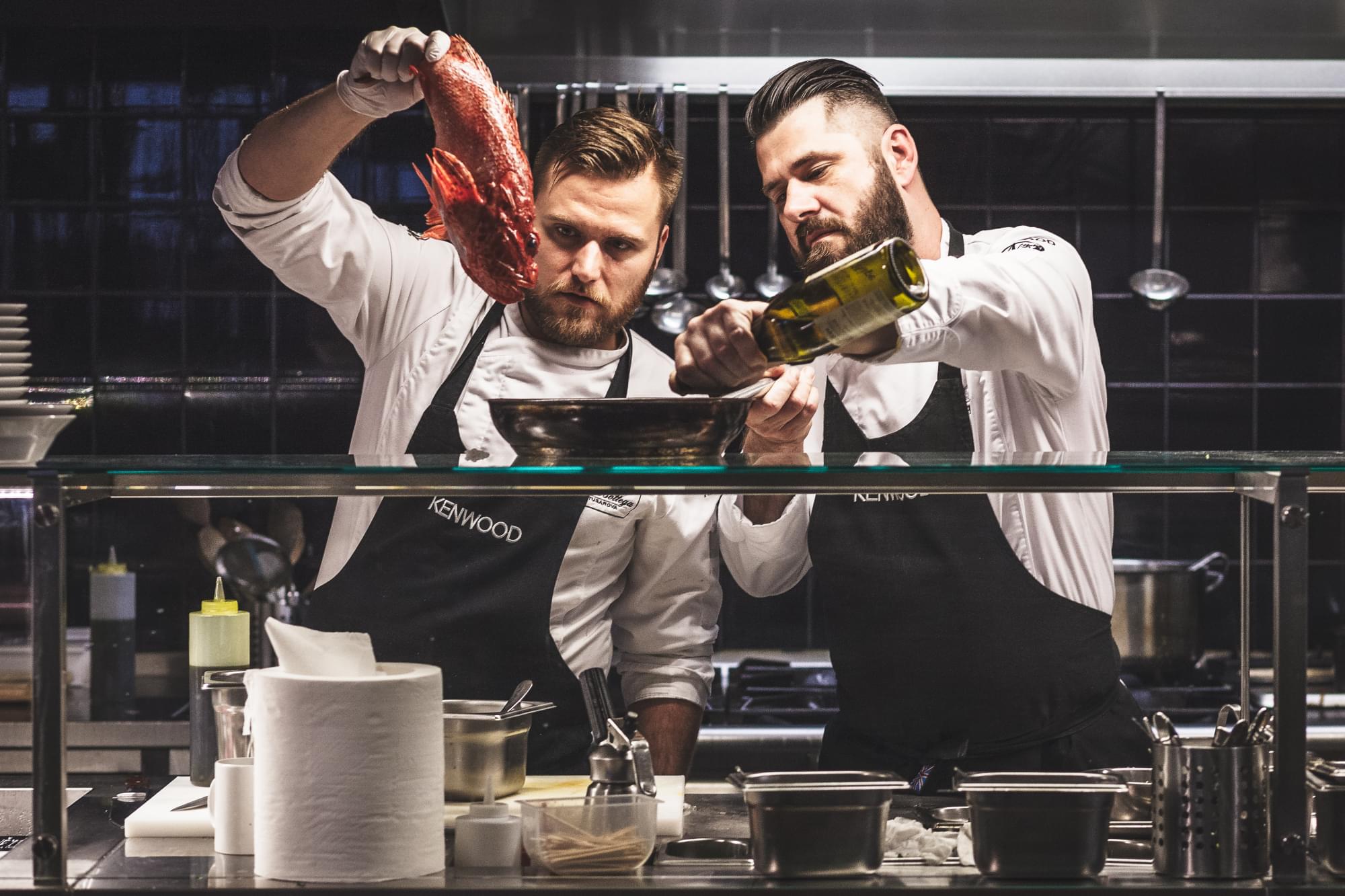 For the complete at home service on those special occasions why not treat yourself to the services of our experienced chef?
We can design a menu in line with your requirements, provide the ingredients, set the table and, together with our chef, cook and serve your favourite dishes from our extensive repertoire. Put yourself in the hands of our chef Robert Loos and his colleagues and experience the true taste of Italy in the comfort of your own home.
For more information please contact our manager Zuzana Krasniqi, krasniqi@aromi.cz, +420 736 442 886.
We have prepared a gift voucher for a wonderful dining experience in Aromi, for purchases in the La Bottega Gastronomica shop, or to our Cooking Courses.
All gift vouchers can be purchased in Aromi or on-line on our e-shop "Dobroty v koši (Delicacies in the basket)". Vouchers are not transferable and not refundable. On the e-shop "Dobroty v koši (Delicacies in the basket)" you can pay by credit card and we will deliver the gift voucher by post to your home.