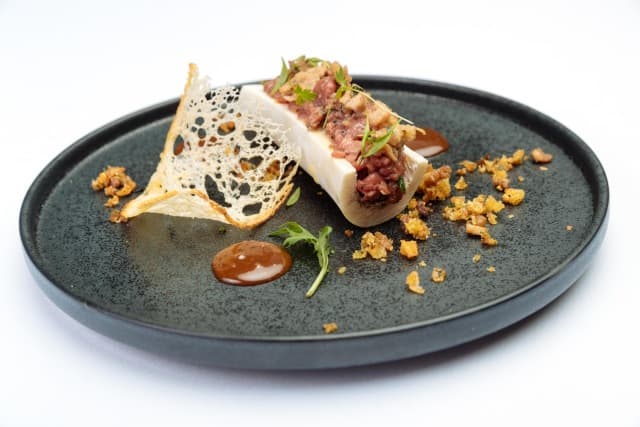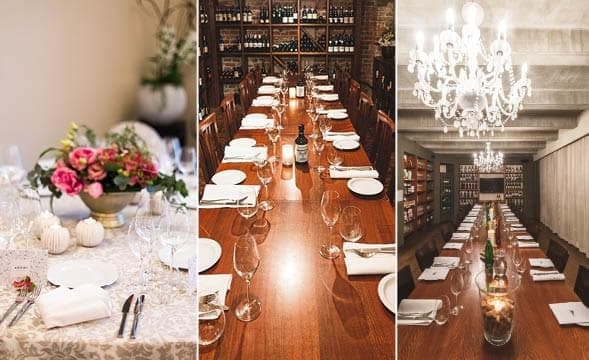 Have you been searching for a unique venue in which to host your private parties and gatherings in the center of Prague?
Look no further! The private dining rooms at Aromi have everything you need and more. Aromi restaurant has exquisitely executed food, informed sommeliers and excellent service which all together create the perfect combination for larger events, dinner parties or corporate presentations.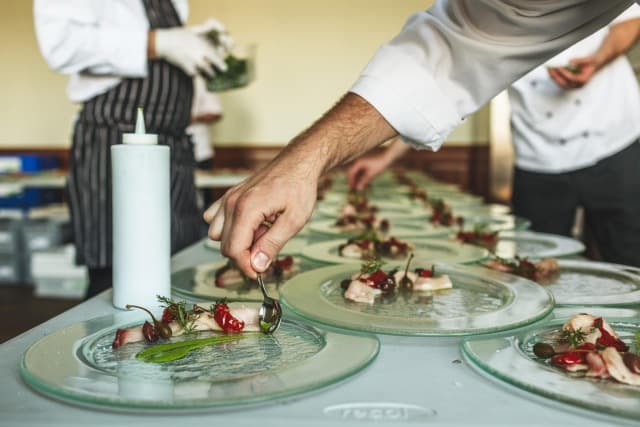 We can provide catering, from canapés to full-service multi-courses, for your events. We always prepare everythign to your full satisfaction.
For catering services from our restaurant, please contact management of the restaurant via email info@aromi.cz.
You can also contact our catering division Il Catering.
We have prepared a gift voucher for a wonderful dining experience in Aromi, for shopping in the La Bottega bistros or to our cooking courses.
All gift vouchers can be purchased in Aromi or on-line on our eshop eBottega.cz. Vouchers are not transferable and not refundable. On the eshop eBottega.cz you can pay by credit card and we will deliver the gift voucher by mail to your home.