S

emplicitá
---
IS FOR THE SIMPLICITY OF THE ITALIAN CUISINE
P

assione
---
IS THE PASSION FOR SEARCHING THE RIGHT INGREDIENTS AND WINES
T

radizione
---
IS FOR THE TRADITIONAL WAY OF COOKING AND HOSTING
At Aromi, the Italian restaurant & bistro, we specialize in fish and seafood.
After 10 years of restaurant operation, its concept has expanded to an open kitchen and a bistro that turns into a bar every evening, where you can continue after dinner. In 2018 Aromi received prestigious award of three forks by Gambero Rosso.
The dominant feature of the new area is an open kitchen, made from glass and marble, which allows watching chef Petr Špejzl.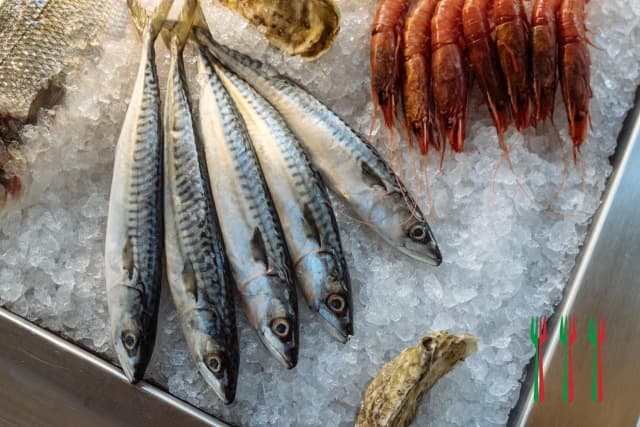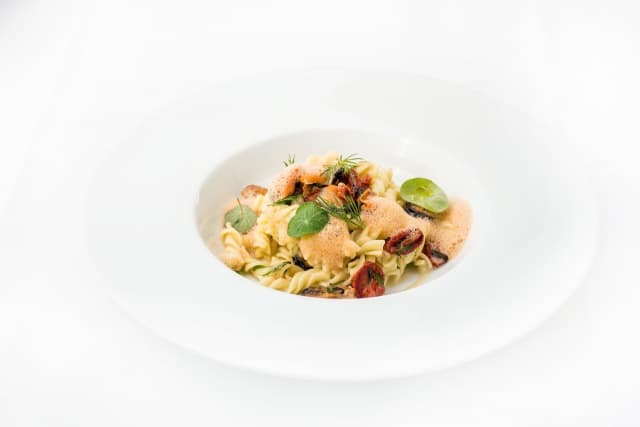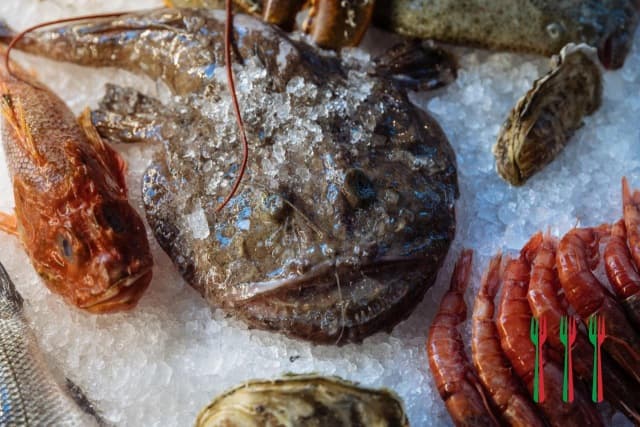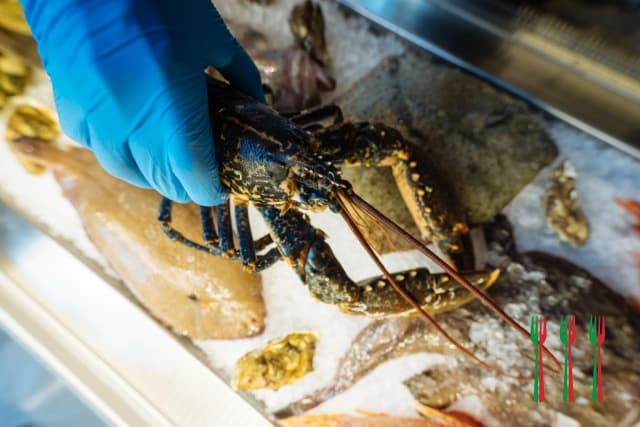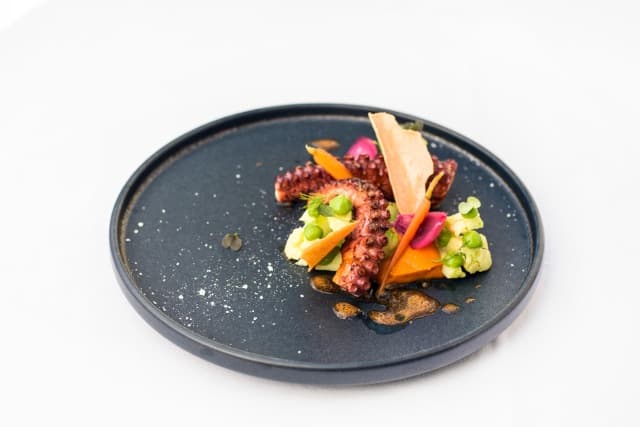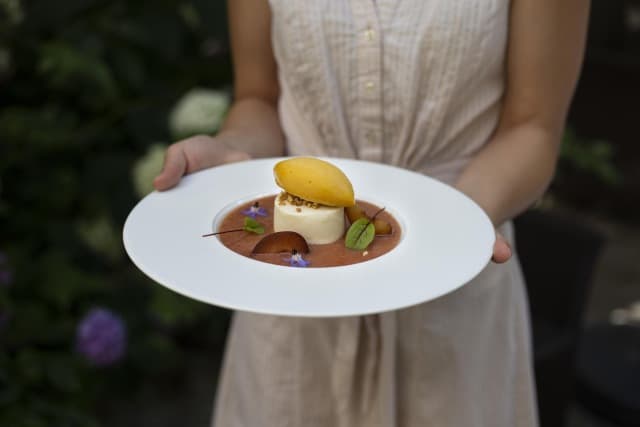 There is a hot, sunny summer in front of us, and so we offer a new and refreshing dessert menu. Come and enjoy a bit of sweet Italy in the very heart of Prague.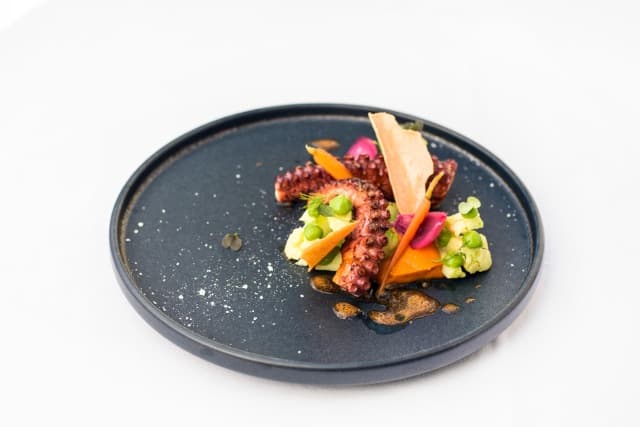 With the rising temperatures, we are changing our à la carte menu. Come and enjoy new and fresh combinations in our garden. The rush of Prague 2 will not reach you there.