RESTAURANT IS UNDER THE CONSTRUCTION
FROM 14. 1. TILL 20. 1. 2018
Today open from 10:30 till 23:00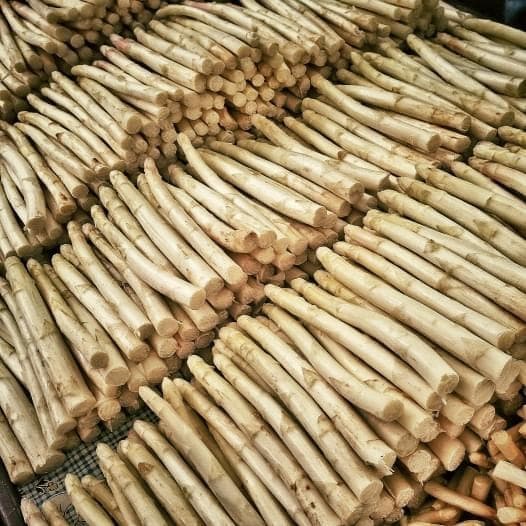 The season of asparagus is here! And there is nothing better than to enjoy food when it is ripe. Asparagus was almost forgotten in past but thanks to our menu this kind of vegetable will certainly find the way back to your table.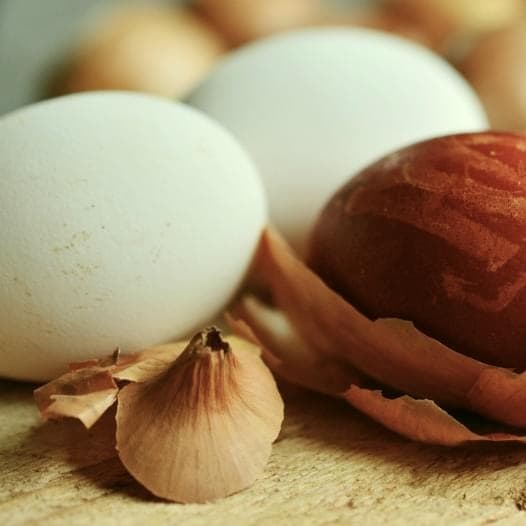 Enjoy delicious lunch or dinner during Easter at Aromi restaurant. We have prepared quite a unique menu, full of spring flavours.
At Aromi, the Italian restaurant & bistro, we specialize in fish and seafood.
After 10 years of restaurant operation, its concept has expanded to an open kitchen and a bistro that turns into a bar every evening, where you can continue after dinner.
The dominant feature of the new area is an open kitchen, made from glass and marble, which allows watching chef Petr Špejzl.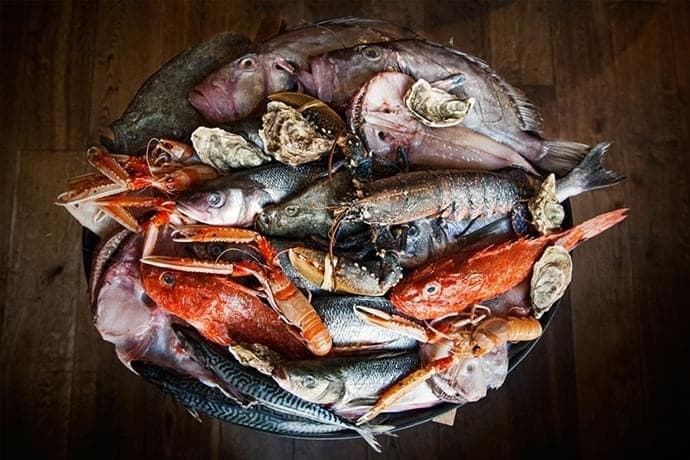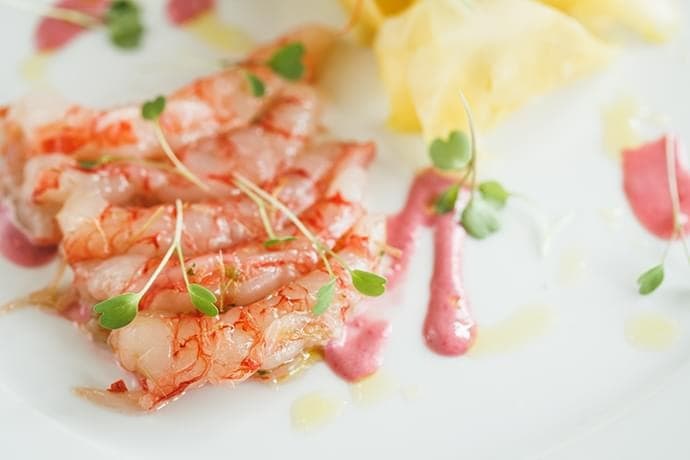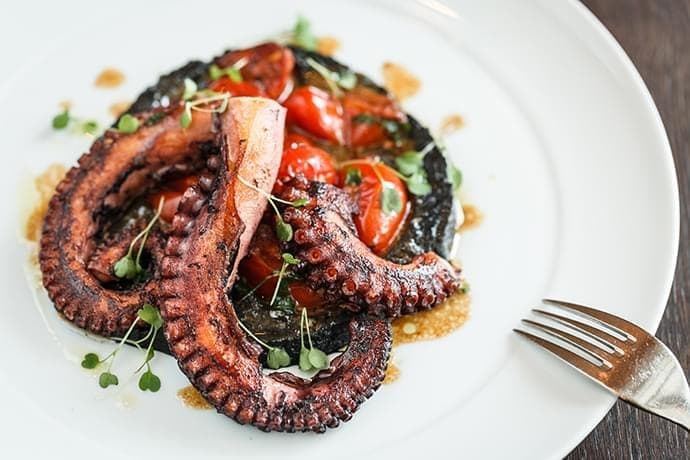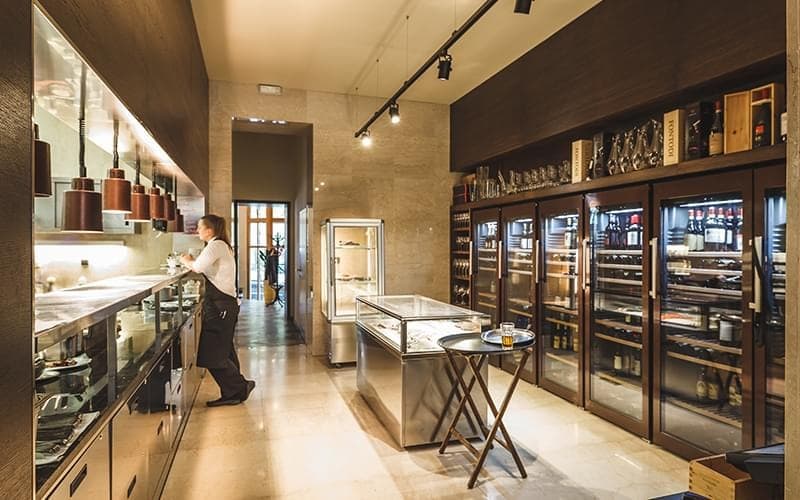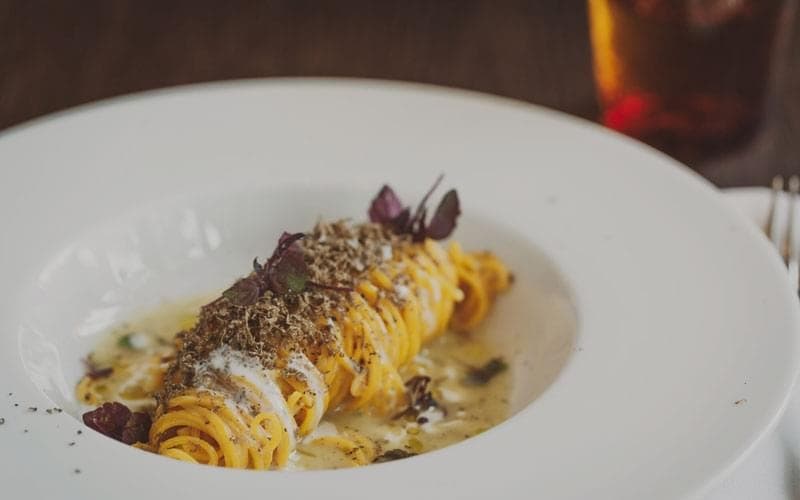 PRIVATE EVENTS IN PRAGUE
Looking for a suitable and exclusive place to host private events, teambuilding, Christmas and New Years Eve parties or birthday celebrations in the city center?
NEW AROMI
WINEBAR
You will soon be able to find a new wine bar at Aromi. Restaurant's front part will turn into a wine bar every late afternoon. We're preparing special wine selections from all of our venues' sommeliers who will offer you different taste compositions every week.
DEGUSTATION DINNER WITH SAN LEONARDO WINES
Italian wine grown on land with several hundred years of tradition and delicious food from the kitchen of Aromi await you on Wednesday, November 23rd 2016 during a special tasting dinner with San Leonardo wines.