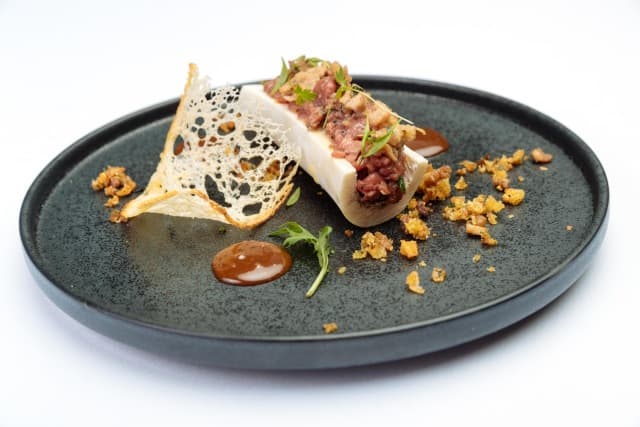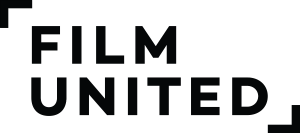 Film United is a production / service company whose co-founders have a wealth of experience in film, television episodic drama and commercials. Our targets are development and production of Czech and European feature films as well as providing production services on a top level.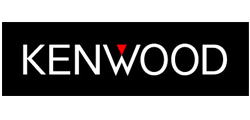 Kenwood, a well-known British producer of kitchen appliances with more than 60 years of experience. Kenwoods are firm favourites at home and with semi-professionals.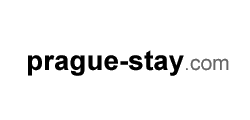 Prague accommodation. 10% discount for accommodation in serviced apartments by Prague-Stay.com.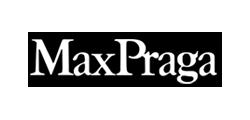 Use your 10% discount card from Aromi La Bottega and enjoy same discount when you go shopping in MaxMara, MaxMara Weekend, Marella and Marina Rinaldi boutiques. Look forward to a number of other new flashes and positive advantages that result from the unique combination of Italian hospitality and quality.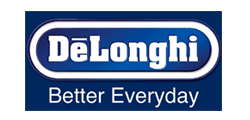 The De´Longhi Brand is an ambassador for Italy´s ability to combine technology, style, quality and innovation with a unique and sustainable lifestyle. Over the years, De´Longhi has always created innovative products, many of which have become benchmarks. Visit the world of true Italian espresso and much more…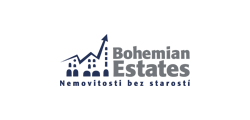 Bespoke and turnkey services for international property investors since 2006. More than 300 properties in management across the whole of Czech Republic. Property management, rental, sales, legal, mortgage and accounting services under one roof to reach the optimum return on your property.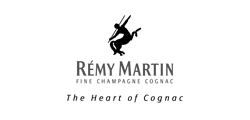 Rémy Martin Cognac - the best choice for the best gastronomy ... Other quality products from the official importer you can find at www.remy-cointreau.cz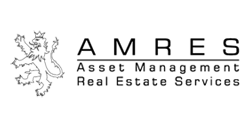 AMRES is an independent, client oriented, Real Estate Company in the Czech Republic. Its primary focus is on Asset Management. The company offers private and institutional clients tailor made services for the management of assets and portfolios.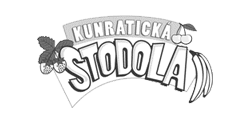 Kunratická stodola is little - wholesaler who supplies the best hotels and restaurants with fresh fruits and vegetables of the highest quality. Our offer also includes cheese, meat, dairy products and many other quality goods that we personally choose and deliver from France, Switzerlandand Germany.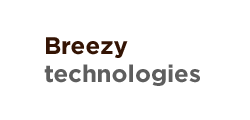 At Breezy we perceive technology as an instrument for achieving valuable goals. We want to free your hands to do things that really matter. Therefore, we create websites and applications that will serve you and liberate you from routine work.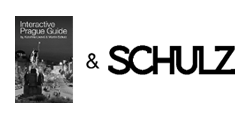 Interactive Prague Guide is a modern electronic travel guide to one of the most beautiful cities in the world for your pocket no matter if you come just for a day, a week or much longer time. SCHULZ provides consulting and training in the modern information technologies, simplifies processes, detects communication and daily work tasks deficiencies and proposes solutions and new approaches to way of work leading to increase efficiency and competitiveness of its clients.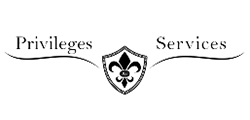 The company Privileges Services brings you the premium quality pre-sales and after-sales services when the acquisitons lof uxury cars and related services. Highly professional and individual approach.
Save 10% with selected payment cards from Raiffeisenbank here.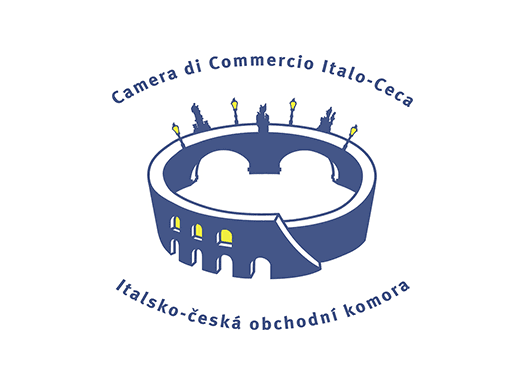 Since 2001 CAMIC is the professional partner for the Italian and Czech business community. The Italian-Czech Chamber of Commerce (Camic) is currently made up of more than 400 members - Italian, Czech and also international enterprises active in both countries. Camic goals and main activities are promotion, assitance and support to members and enterprises working between Italy and the Czech republic.