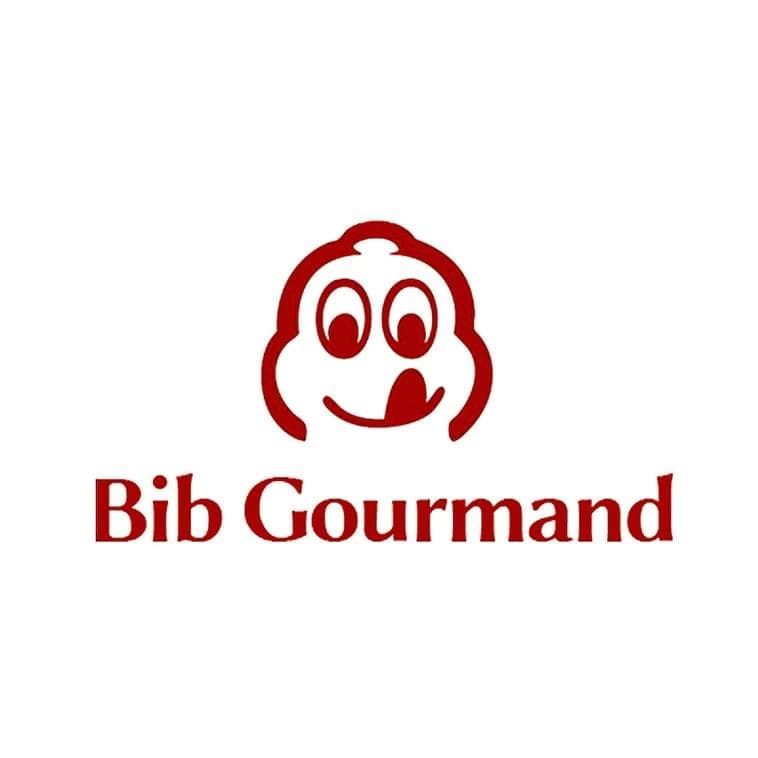 The prestigious gourmet guide, Michelin Main Cities of Europe 2015, has once again awarded the Bib Gourmand to our restaurant Aromi headed by Chef Miroslav Grusz. We are happy because the BIB Gourmand award was granted to us for the ninth time in a row.
Bib Gourmand award is granted by the Michelin guide to businesses offering good food at a good price.
Michelin Bib Gourmand is awarded based on restaurant visits by an anonymous Commissioner who independently draws up his objective opinion on the restaurant according to concrete specifics and clearly defined rules. This tag is highly respected among professionals as an independent assessment of the real state of the business. Thanks to the imperviousness of anonymous Commissioners as well as the award and measurable value of the service quality goes beyond the borders of the Czech Republic. Therefore, the Michelin Guide is globally respected as an independent and real gourmet guide.
We would like to thank you for your favour and your support.
This evaluation gives us the confidence and the strength to keep delivering good service and quality ingredients for many years to come.
Thank you for your support.