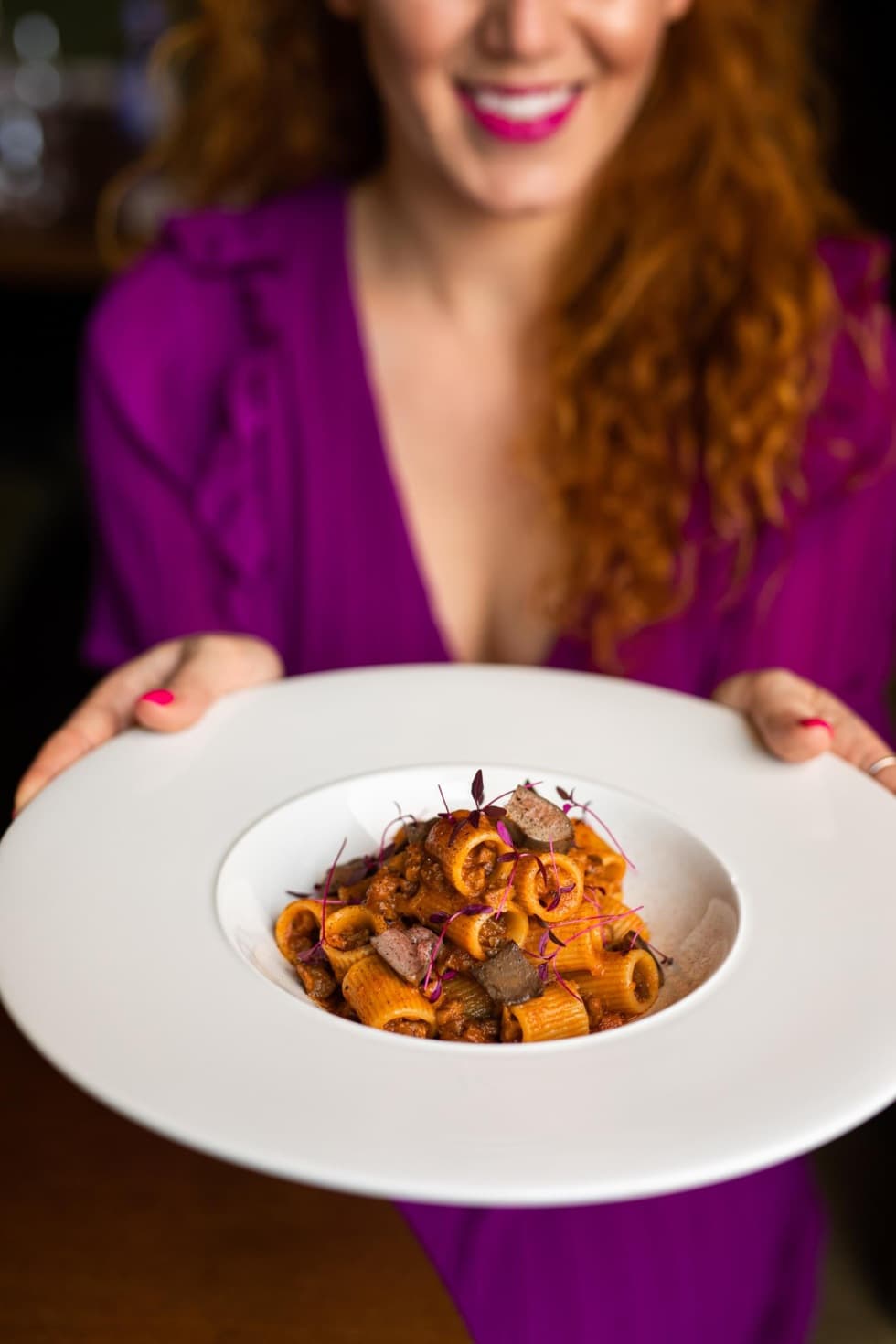 25.9.- 29.9.2023
We prepare different lunch specialties for you from Monday - Friday.
Enjoy a pleasant lunch with us.
ANTIPASTI
Egg 62°, celery puree, mashrooms ragout

265 Kč
SOUP
Chicken broth, chicken gallantine

135 CZK
PASTA /RISOTTO
Risotto gorgonzola, wine reduction, marinated pear Williams

365 CZK
MAIN COURSE
Sea bream filet, leek espuma, autumn vegetables

565 CZK

We look forward to seeing you.