A special menu of Marchigiana beef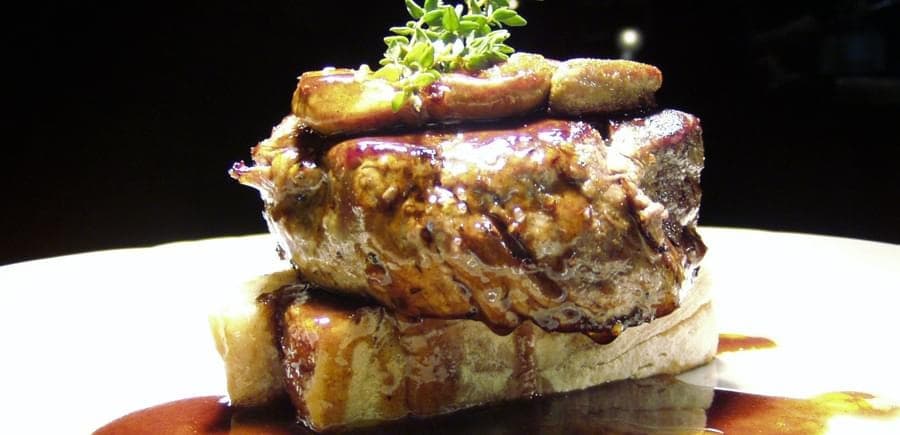 The famous producer of quality Italian beef from the Montefeltro region of Italy, Mr. Domenico Celli will come to Prague as a guest of his friend and client Mr. Riccardo Lucque, owner and chef of restaurants Aromi and La Finestra.
Don't miss the specially prepared menu of Mr. Celli's beef from the owner of a traditional Italian butchery Mr Domenico Celli, on February 24, 2011 at La Finestra, Platnerska 13, Prague 1. Places can be booked by phone +420 222 325 325 or by e-​mail info@lafinestra.cz.