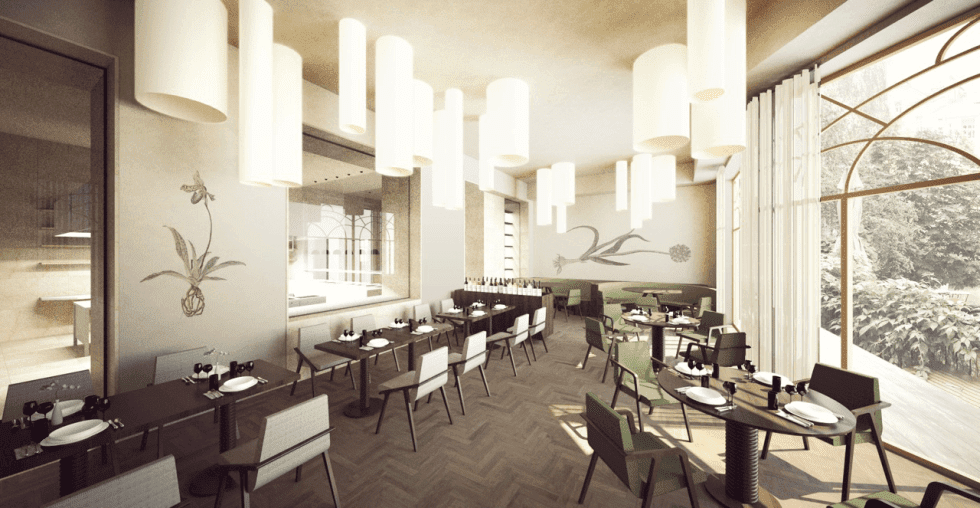 Aromi is moving! We just want to let you know that Aromi will be closed while we move from Saturday, October 10th through Monday, October 12th. We are open at the current address Mánesova 78, Prague 2 until Friday, October 9th.
Aromi will reopen in its new location on Tuesday, October 13th at Náměstí Míru 6, Prague 2 (in the former premises of Sahara Café).
We look forward to seeing you at the new Aromi.