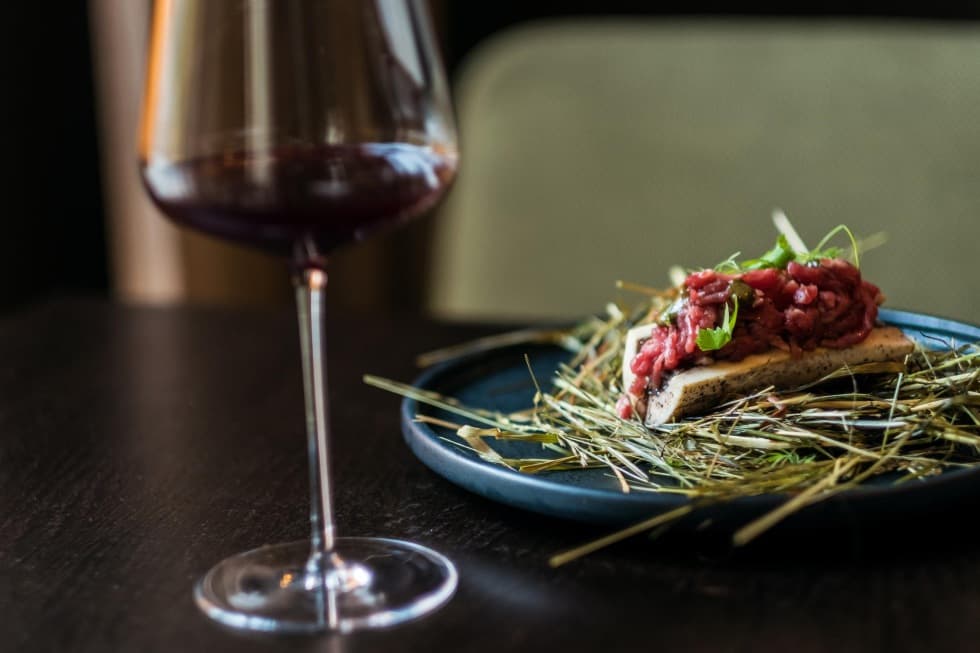 Aromi, Riccarda Lucque's first restaurant, has written its name across the Prague food scene in his unmistakeable handwriting since it first opened. The finest ingredients and the simplicity of Italian cuisine combined in an elegant and harmonious combination. This same spirit fills the new Autumn menu of Chef Petr Špejzl and his team. It has taken some time, but we know from tasting that great things need their time, and this menu has matured into an amazing experience.
Begin with a starter like the veal tongue with Beluga lentils, tuna mayonnaise, bottarga, and sea shells or try the scallops with beetroot sauce and yogurt with pink pepper.
Beef tartare on baked bone marrow, with rosemary extract and beef greaves is an enjoyable and tasteful way to satisfy your hunger.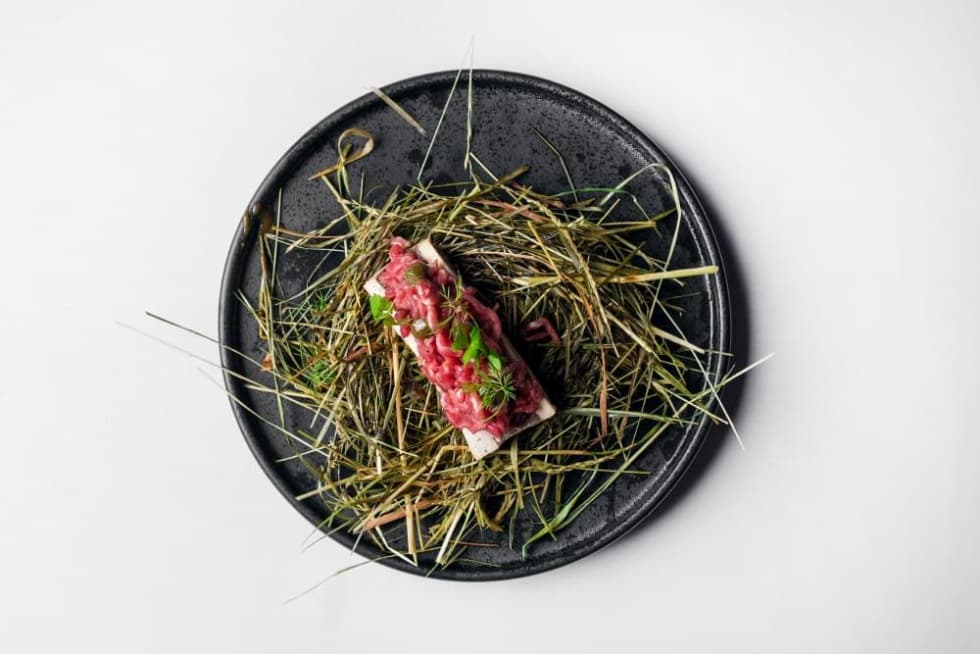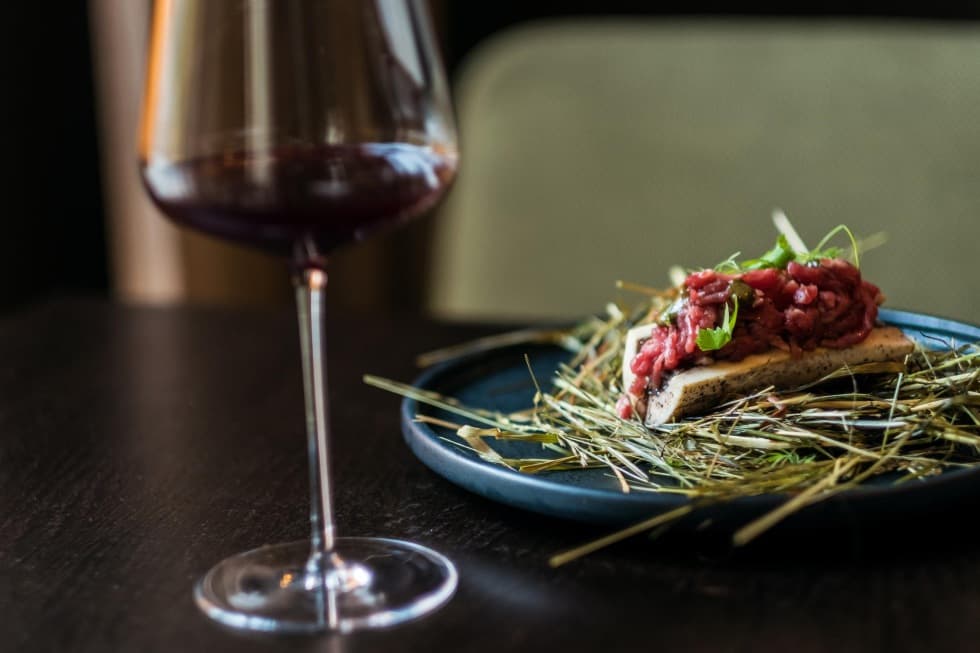 To the soups we have added the langoustine broth with corn and bottoncini filled with Bitto cheese, and the creamy potato soup with lacinato kale and fermented chantarelles.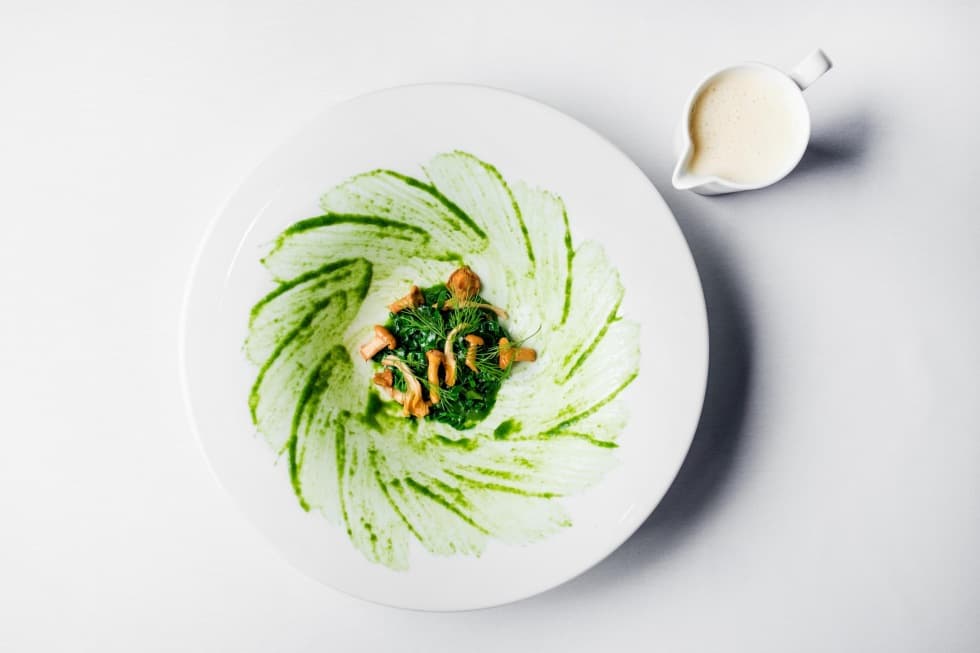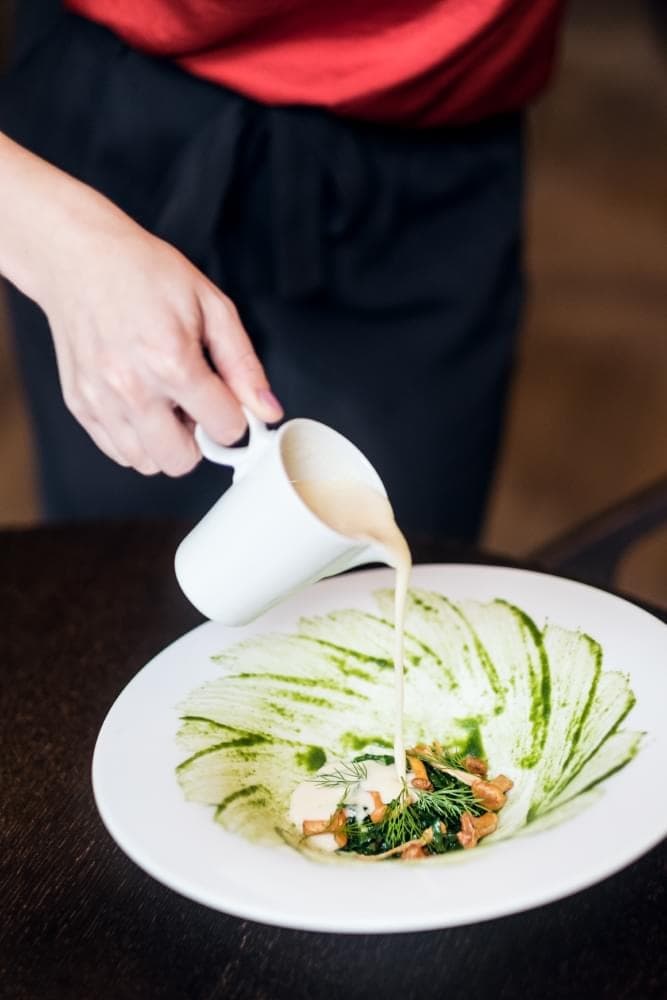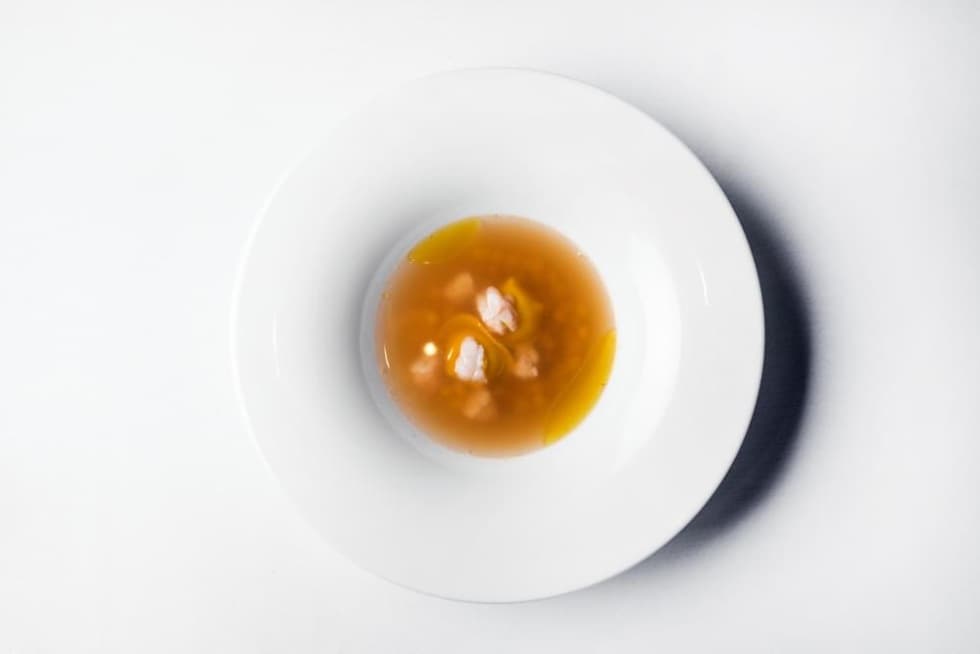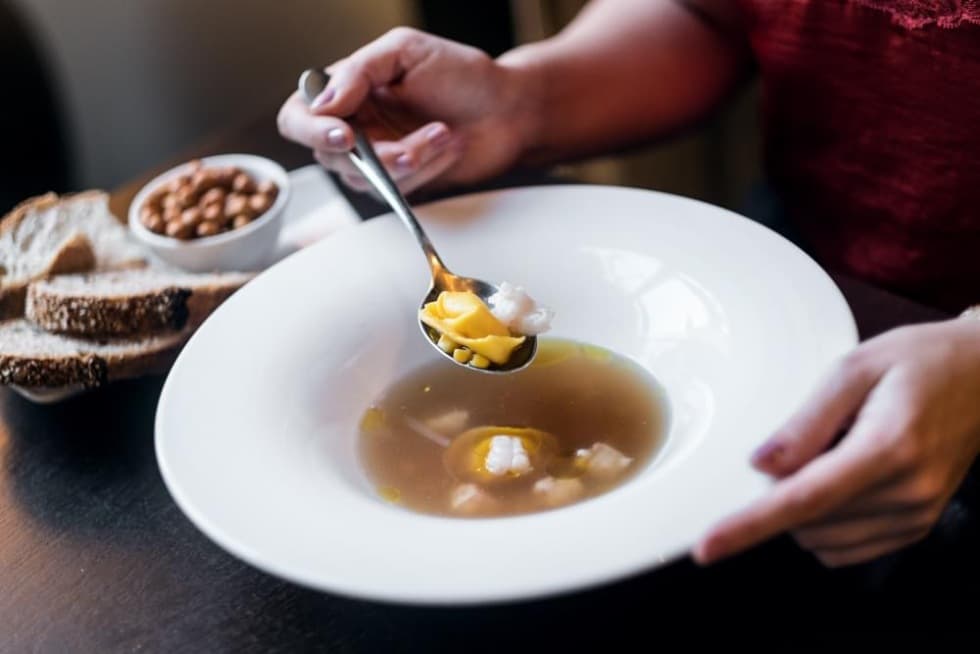 Let's talk about pasta! Enjoy the calamarati with cod, cuore di bue tomatoes and spring onion.
Next try our Italian risotto with caramote prawns tartare, black pepper cream, and wakame dust.
A very pleasant Autumn dish is the Agnolotti filled with duck, tropea onion and Granny Smith apples.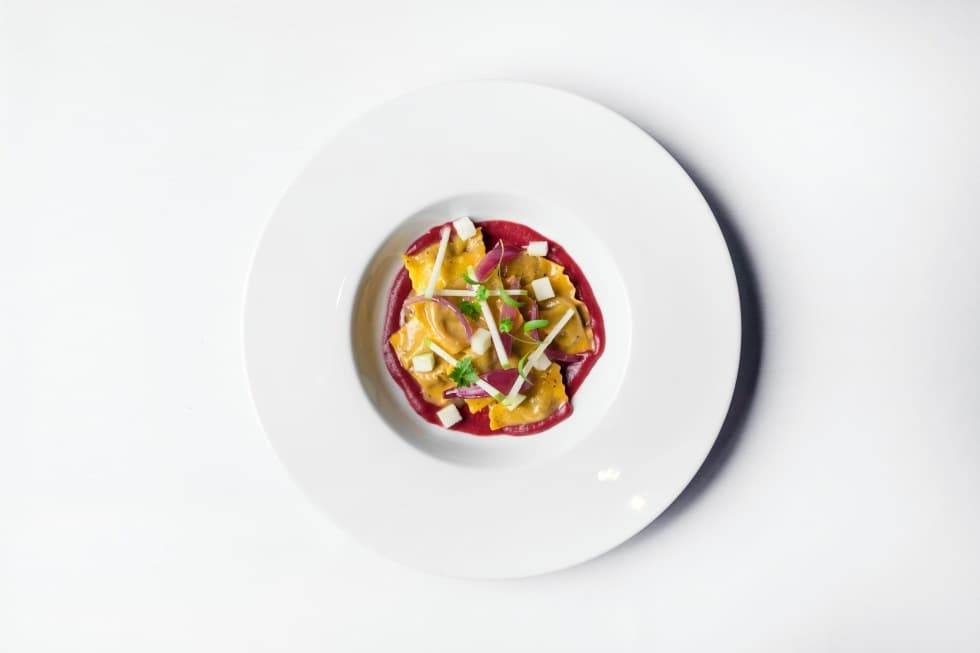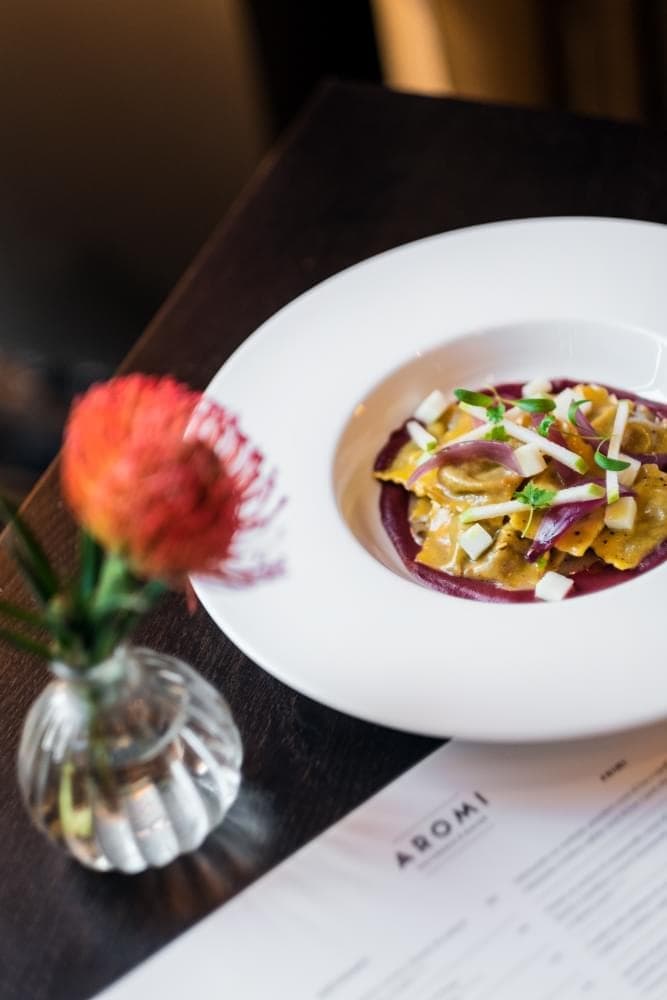 If you miss the flavor of the sea, the the Bucatini with seafood and dried Datterino tomatoes will be a great choice. This dish will transport you to the coast of Italy.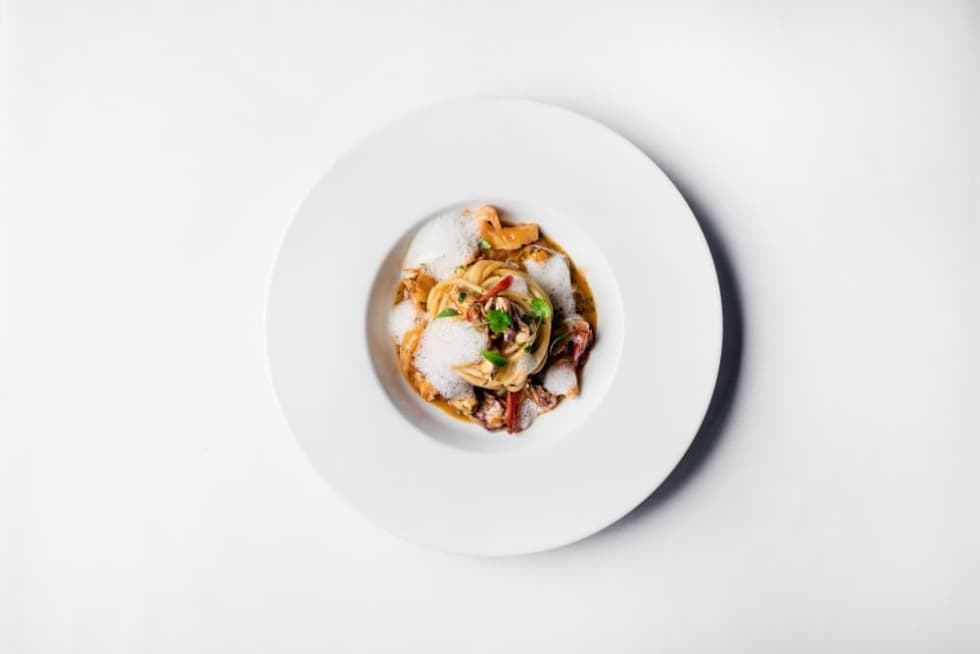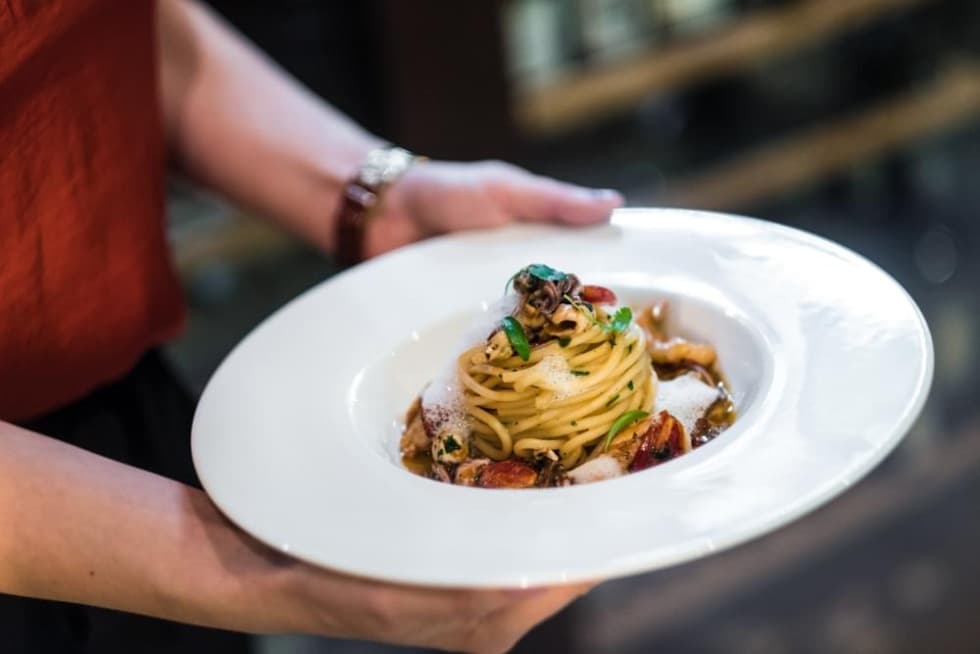 The grilled halibut with oranges, Borlotti beans, and cocoa beans gave our taste buds such a treat that we cannot stop thinking about it.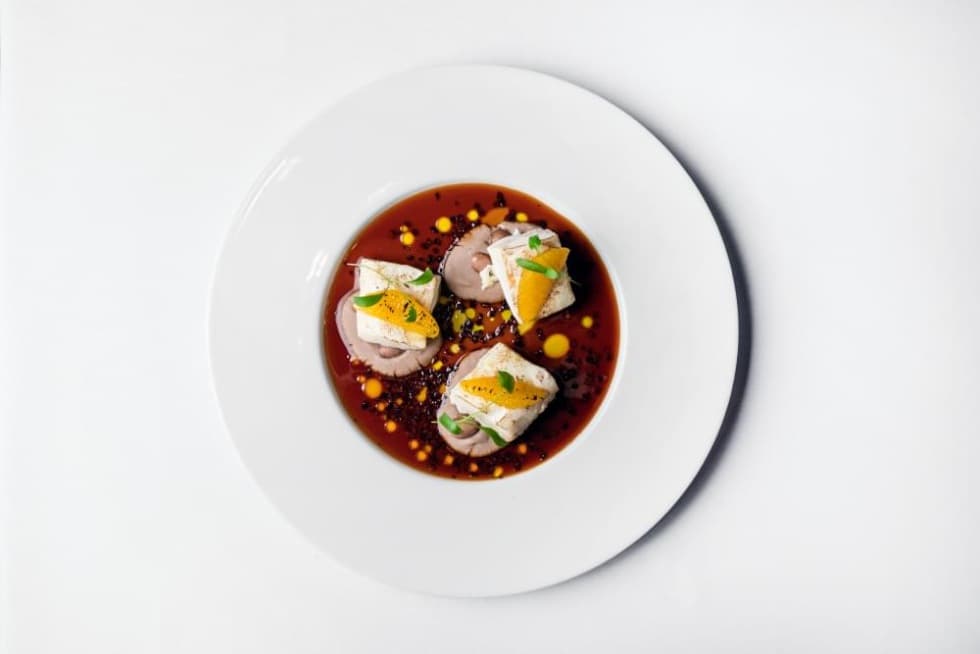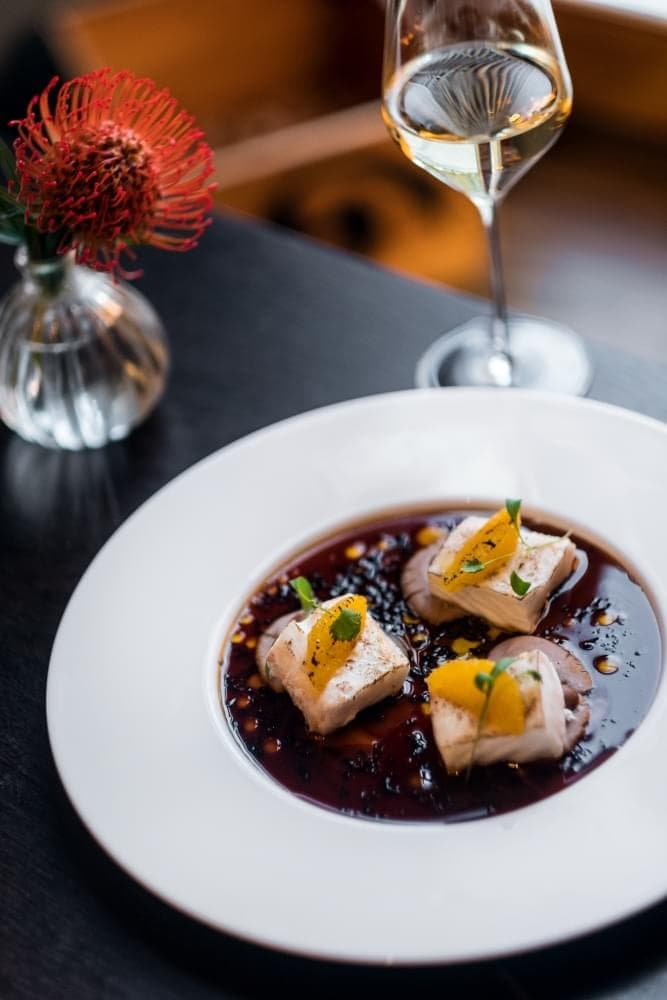 And the latest new dish to introduce to you is the saddle of roe deer with a pear terrine, gingerbread crumble and Zacapa Edición Negra rum sauce.