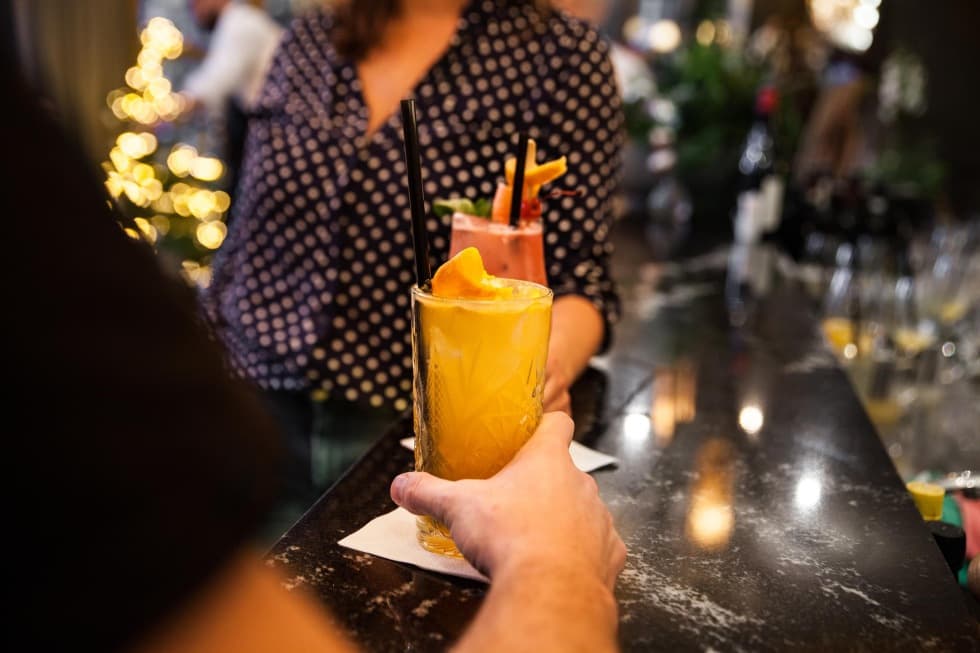 The year 2017 is behind us, and it was a breakthrough year. Petr Špejzl became the chef, general manager Marek Adamec came over from La Bottega Gastronomica, and changed the composition of the staff.
We enjoyed a season of white and green asparagus, spent summer in our garden, and in November, we offered an exclusive truffle menu. We enjoyed traditional celebrations at the end of the year with a Christmas tasting menu and a New Year's Eve party in the Grease style.
Are you wondering what big changes will be made in Aromi in 2018? Read on!
Aromi is focused on both the quality and origin of the ingredients used to prepare the dishes on our menu. That menu will change in early January. A few of the most popular dishes will remain. For example, the Sicilian shrimp, and another best-​seller, the ricotta gnocchi with Bacillus salmon and roasted almonds, will be continued from the summer and autumn menu.
We also have some newcomers, and we hope you will love them the same way, and that they will become favorites too. We recommend, for example a topinambur risotto with eel and a topinambur confit, or the supreme of pearl with peanut mash, black bean sauce and potato spaghetti.
INTERMEDIATE RECONSTRUCTION AROMI
Besides the authentic Italian cuisine, our mission is to bring you an authentic Italian experience when visiting the restaurant. After two years at náměstí Míru location, we decided the interior deserves a facelift. From January 14th to January 20th, 2018, we will be closed while we renovate the interior. But if you have a taste for true Italy, we offer other options at La Bottega Gastronomica at the Žižkov tower, or La Bottega Tusarova in Holešovice.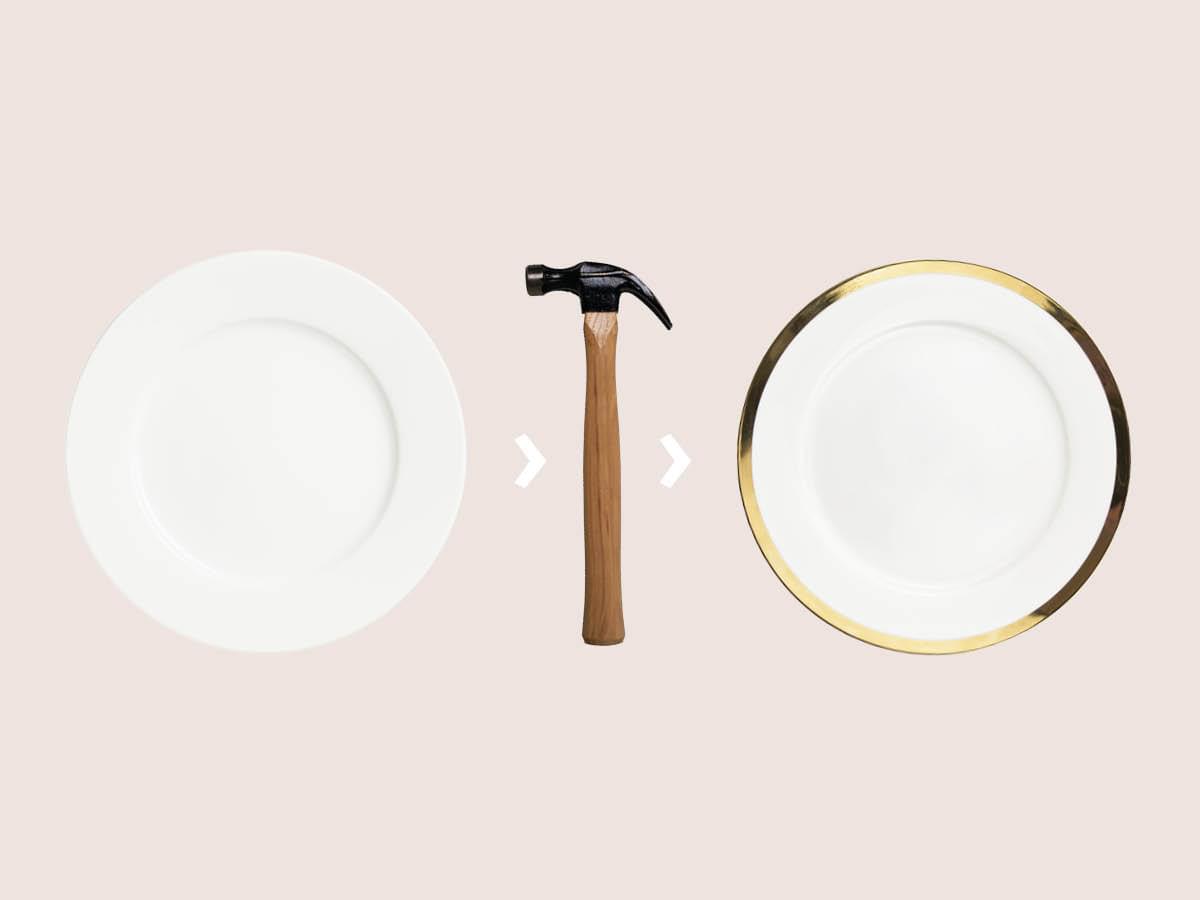 NEW EVENTS IN BISTRO PART
With the New Year comes New Year's Resolutions. If one of your resolutions is to find the right partner, then you will be pleased to know that in January and February, Aromi will host host parties in the front bistro area, co-​hosted with Singles in Prague. It will include a glass of Prosecco as a welcome drink and a selection of cold antipasti buffet. We will also feature a tombola. The first party will take place on January 11th, 2018.