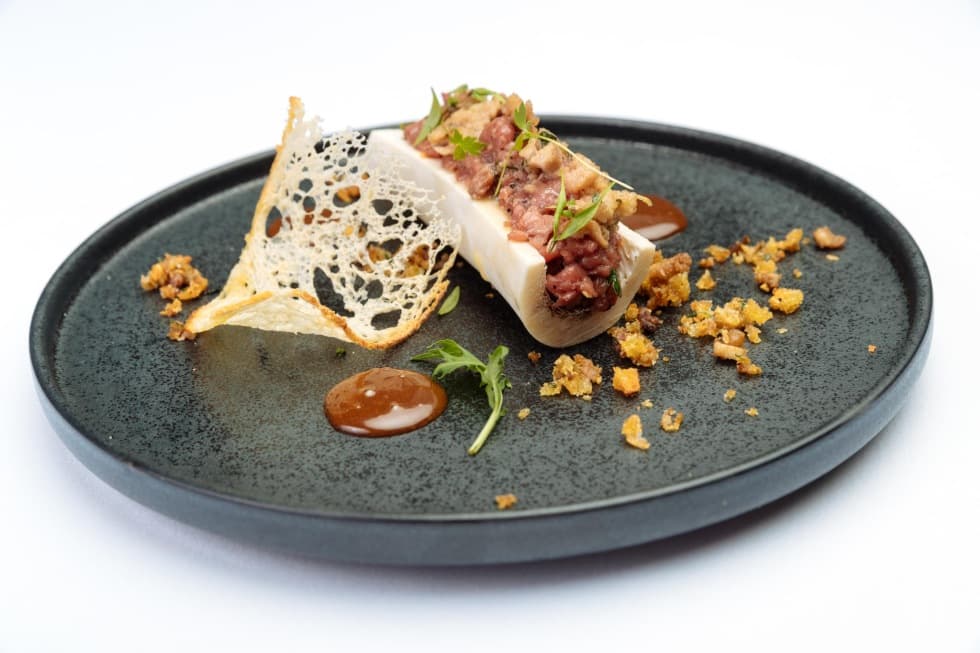 With the falling temperatures, we have incorporated seasonal ingredients into our à la carte menu. The season's more filling combinations are essential for the body in the winter time. Our new menu was compiled by our cooking team, headed by chef Petr Špejzl. We did not forget your summer and autumn favorites - some of them stayed on the menu.
You can still enjoy Sicilian raw prawns, beef ribs with smoked potato purée or grilled octopus with fregola and peperonata. No changes were made among the desserts - we highly recommend you indulge your senses with our popular chocolate fondant served with white chocolate sauce and coconut ice cream.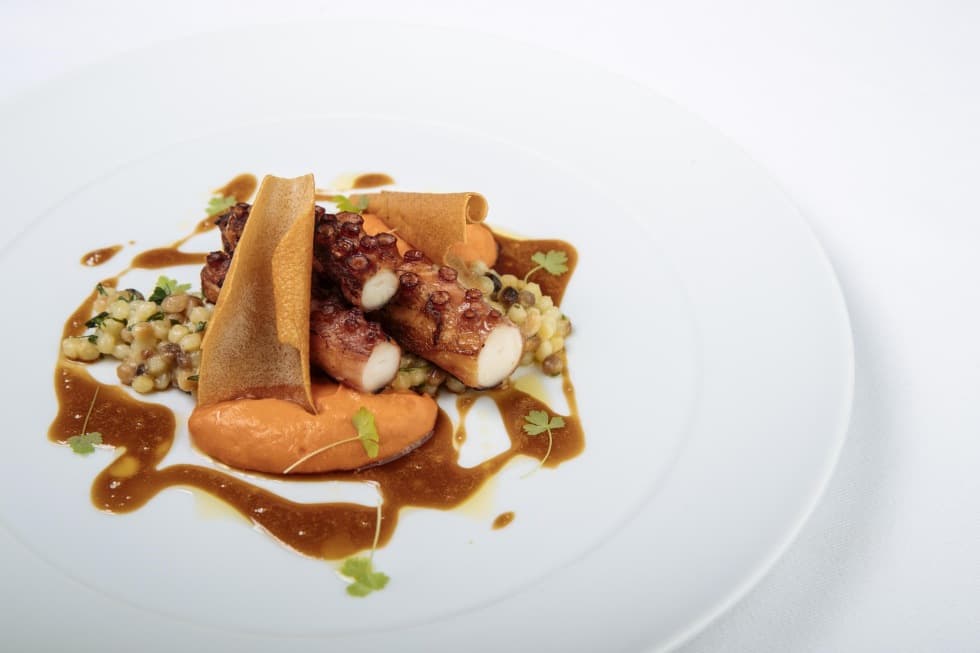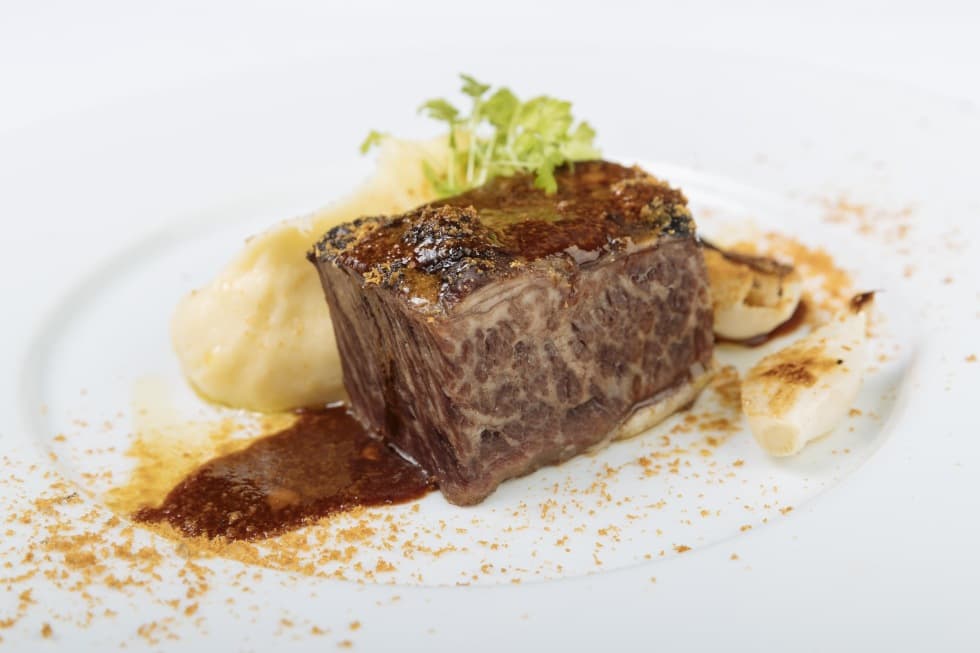 Beef tartare with tempered egg yolk and truffles has been replaced with a more earthy combination — Beef tartare with grilled bone marrow, balsamic vinegar mayo and bruschetta of Altamura bread. A small change was made also in the "soup department" - we are thrilled to introduce a smooth and creamy pumpkin soup whimsically paired with marinated pumpkin and maple panna cotta. For all the pasta lovers out there we have two dishes to recommend - rigatoni with ragout of salsiccia, marinated beetroot and baby carrot. The second is Jerusalem artichoke risotto with smoked eel. We only have one new item from the main dishes, but it will easily steal your heart. Or perhaps taste buds? :) It is a supreme of quail with dark beer sauce and juniper. The dish is completed with potato-​peanut purée and potato spaghetti.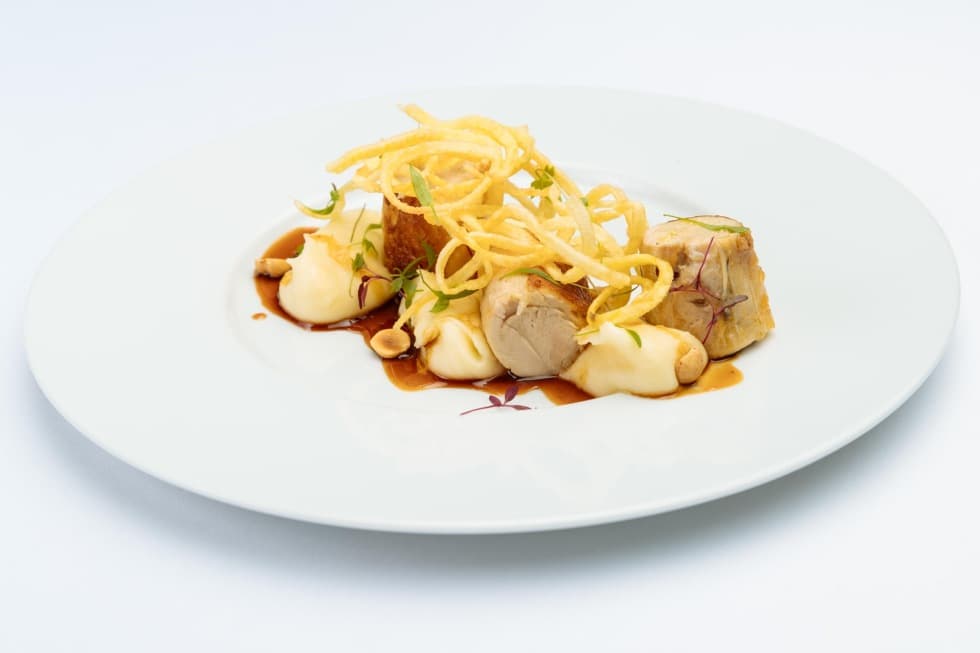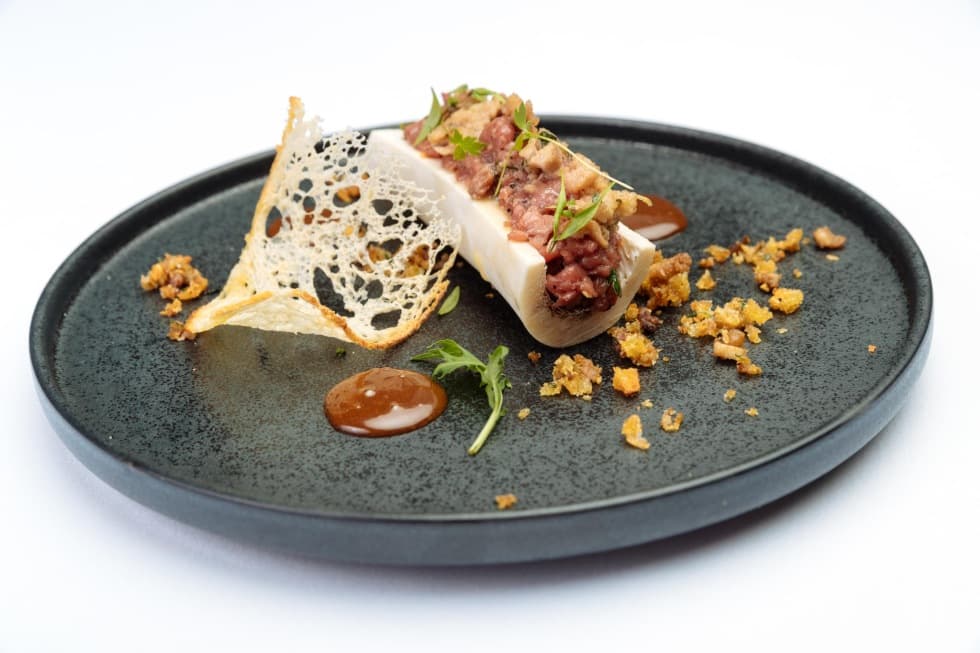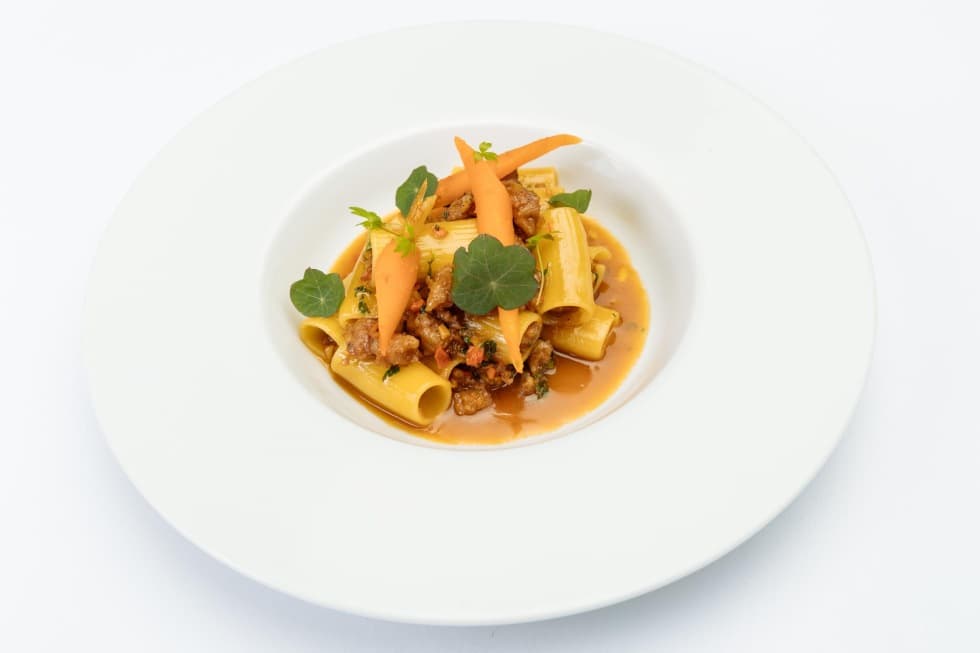 Do not hesitate to visit us and pick your favorite among our dishes. Winter menu is going to be launched on 21st of January 2018.
We look forward to welcoming you. Book your table via info@aromi.cz.