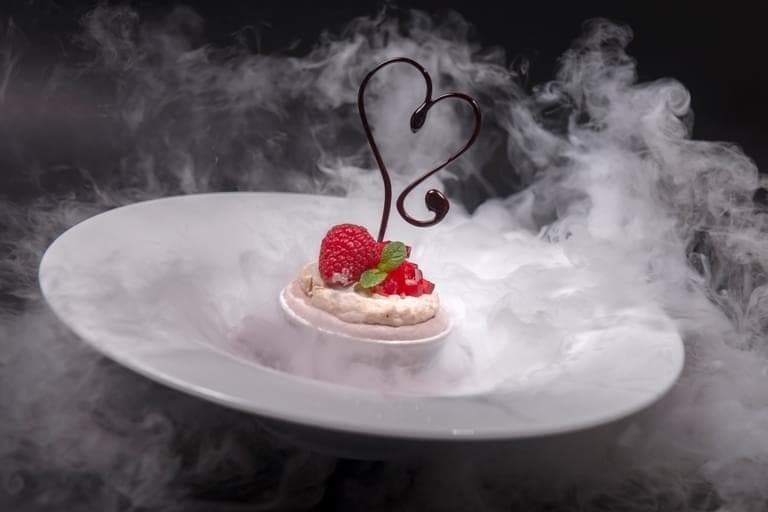 Menu was prepared by our Chef Miroslav Grusz.
Come to celebrate Valentine´s Day with us.
Oyster "La Perle Blanche" with almonds and lemon essense
Veal fillet in puff pastry with salsify and truffles
Almond meringue with raspberry creme
If you decide straight away to try the whole menu, you can enjoy all delicacies for 830 CZK.

Be our guest and come to taste this unique Valentine´s offer!

Places at the restaurant Aromi can be booked by phone +420 222 713 222 or by e-​mail info@aromi.cz.
We look forward to seeing you!
Miroslav Grusz and Aromi team