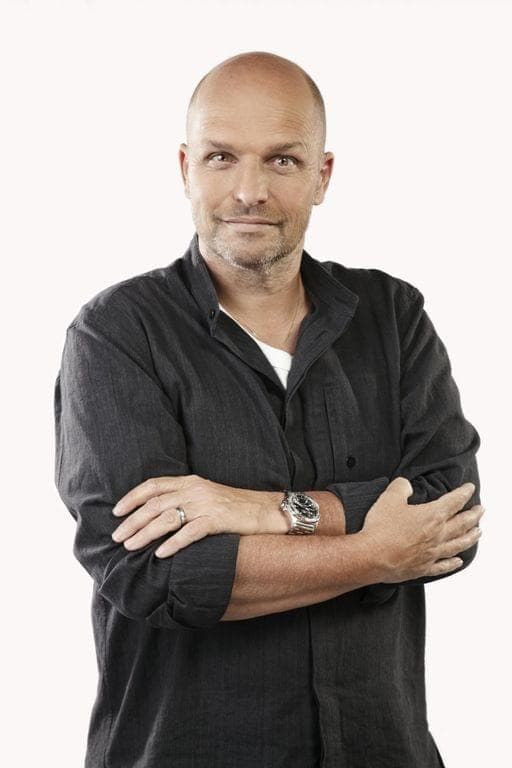 Big news of this year is the cooperation with the famous popular Czech Chef Zdeněk Pohlreich. He starts to cook once a month in our Cooking School Laboratorio (Krocínova 333/​3, Prague 1).
The first cooking course on the theme "Zdeněk Pohlreich on the Italian wave" will be held at Riccardo Lucque Cooking School, Laboratorio, on Monday, February 23rd 2015 from 4.30 p.m.
Zdeněk have prepared for you a genuine three-​course menu, which is charged with first-​class raw materials.
Spaghetti with mussels and smoked butter
Polar cod with young peas and pancetta
Apple pie with vanilla sauce
Come to enjoy an evening in the company of the energetic Chef full of experiences to Laboratorio!
We look forward to seeing you with your collegues from the Cooking School!