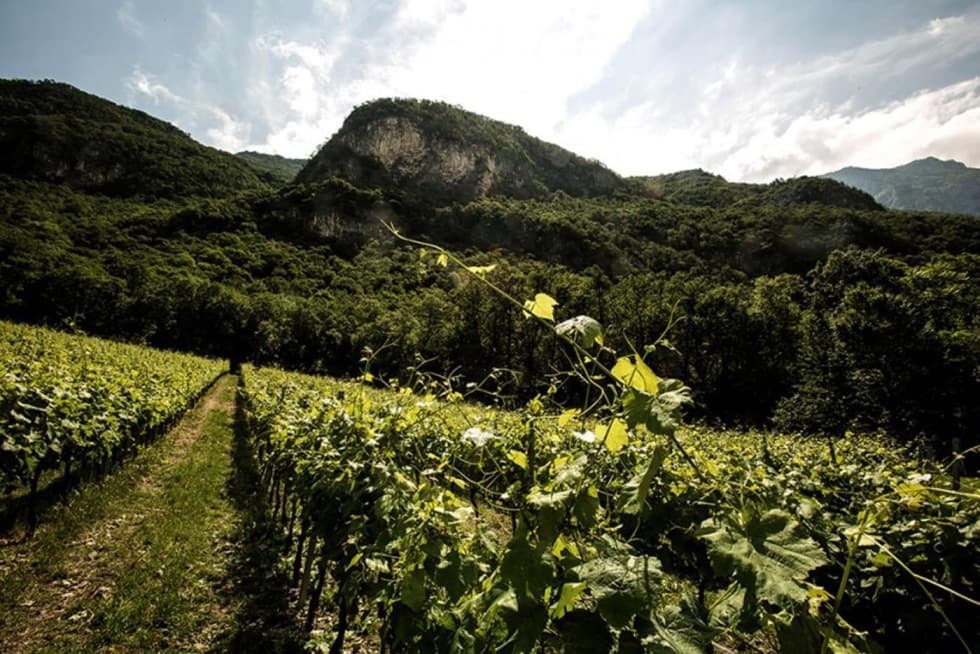 On more than 30hectares and 150meters of elevation the Guerrieri Gonzaga family for several decades produced wine that goes beyond not only the region, but also the borders of Italy. San Leonardo is their magical winery which is known all over the world for their Bordeaux style blend- a luscious mixture of Cabernet Sauvignon, Carmenère a Merlot.Their greatest wine, San Leonardo 2011, was announced as the best wine of Italy during the annual poll of experts.
The owner of the estate and vinyards, Marchese Anselmo Gonzaga, will be present and will introduce his wines during this degustian dinner.
The degustation dinner starts on Wednesday 23rd of November 2016 at 19:30.
Topinambur, lardo, goat cheese cream
Cold tomato consomé, beef carpaccio, anchovies
Terre di San Leonardo 2013
Pappardelle, duck confit, chestnuts, pecorino
Roasted deer loin, black cabbage, pumpkin
Selection of Italian cheeses

Degustation dinner starts at 19:30 and will take place in private dinning room. Price per person is 1 990 CZK.