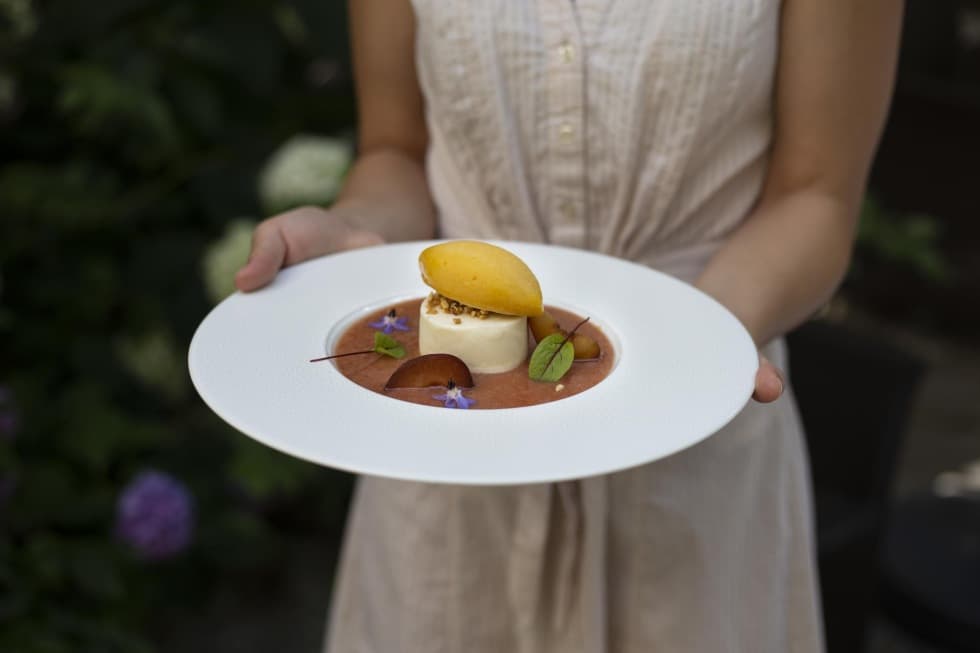 There is a hot, sunny summer in front of us, and so we offer a new and refreshing dessert menu. Come and enjoy a bit of sweet Italy in the very heart of Prague. We have prepared desserts with fresh seasonal ingredients that will amaze your taste buds. We specially created the desserts, and carefully selected wines to pair with them. You can enjoy the new summer desserts in the quiet surroundings of our terrace or garden, where you can enjoy a real "Sweet Doing Nothing, or as the Italians say, "Dolce Far Niente."
One of the highlights of our summer dessert menu is the parfait of red currant with white chocolate, Yuzu cream, coconut malt, and yogurt ice cream, which we love for its refreshing taste. The exotic Yuzu fruit gives this dessert a hint of citrus flavors including lemon, mandarin, and grapefruit, which perfectly balances with the white chocolate.
Another special treat is the surprising soup of plums and peaches, with a slight touch of almond panna cotta, and a white peach sorbet.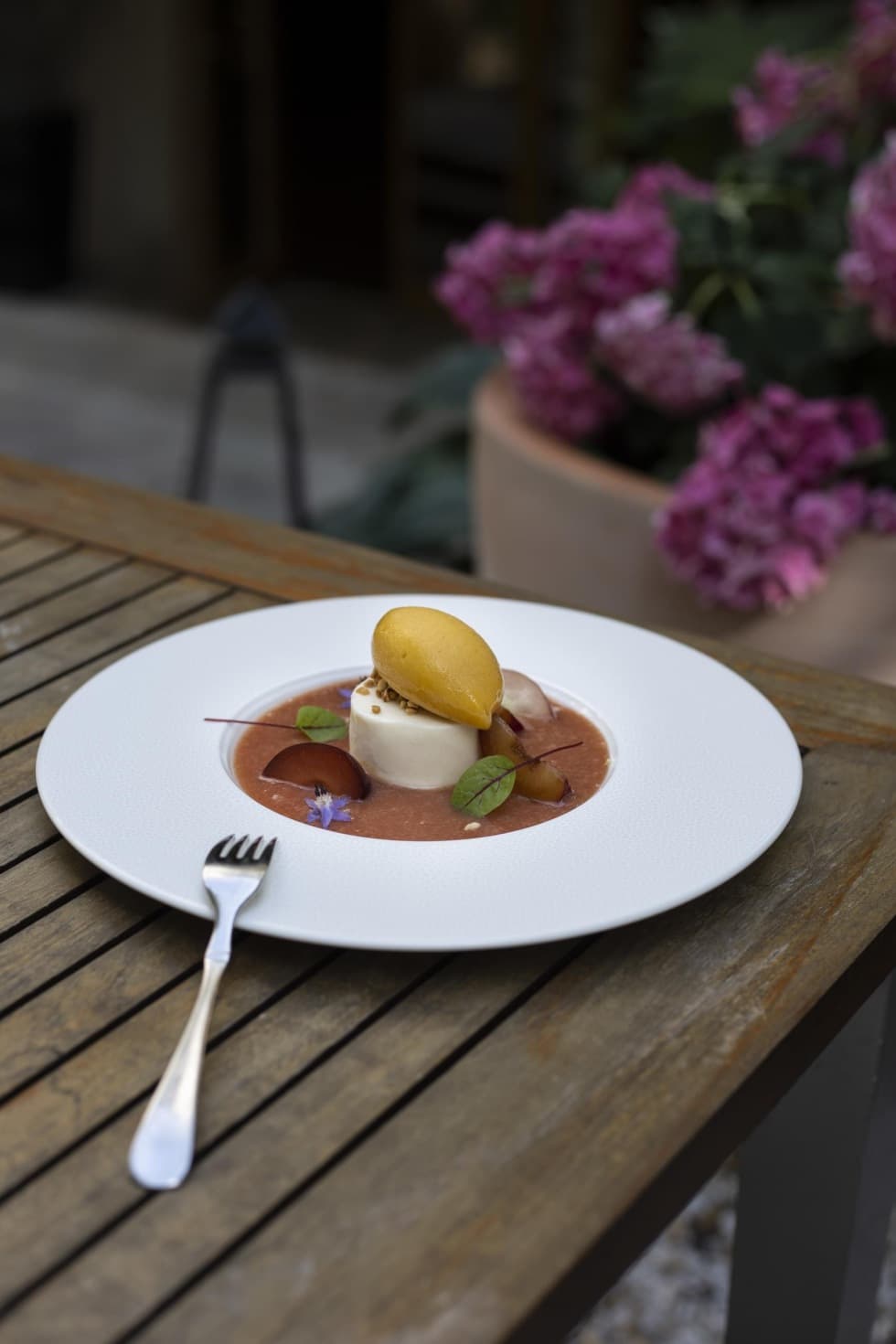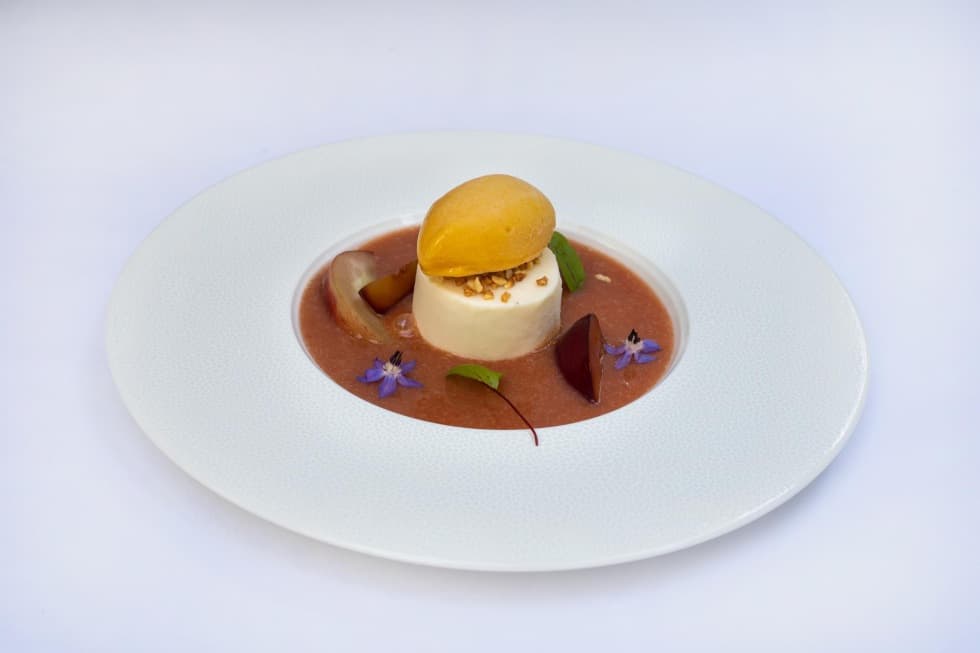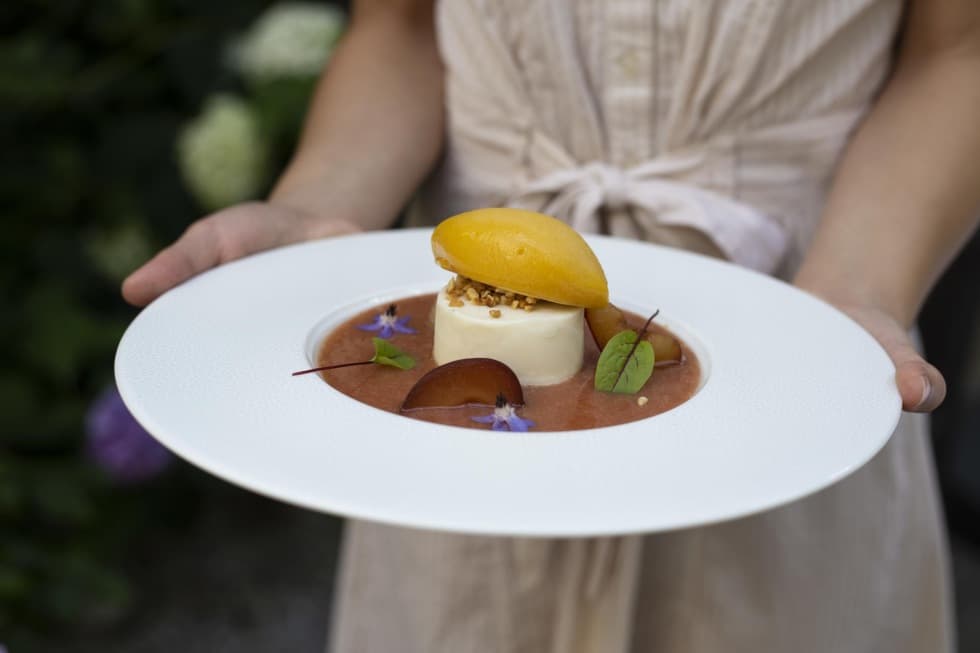 Of course the summer menu includes the classic Italian Tiramisu, but this non-traditional version is special. Taste our drizzled Tiramis…su, and we believe there will not be a crumb left on your plate! And even chocolate lovers can enjoy something special at Aromi. The chocolate fondant with white chocolate sauce and coconut ice cream is still on the menu.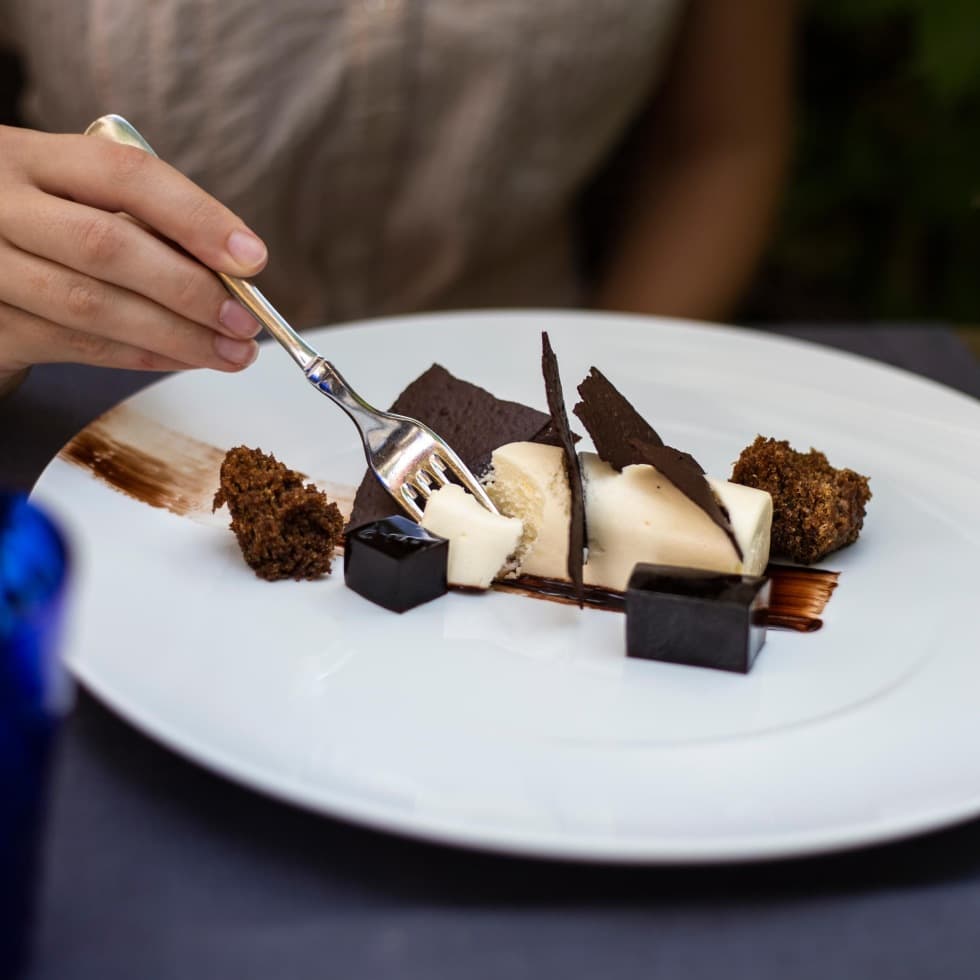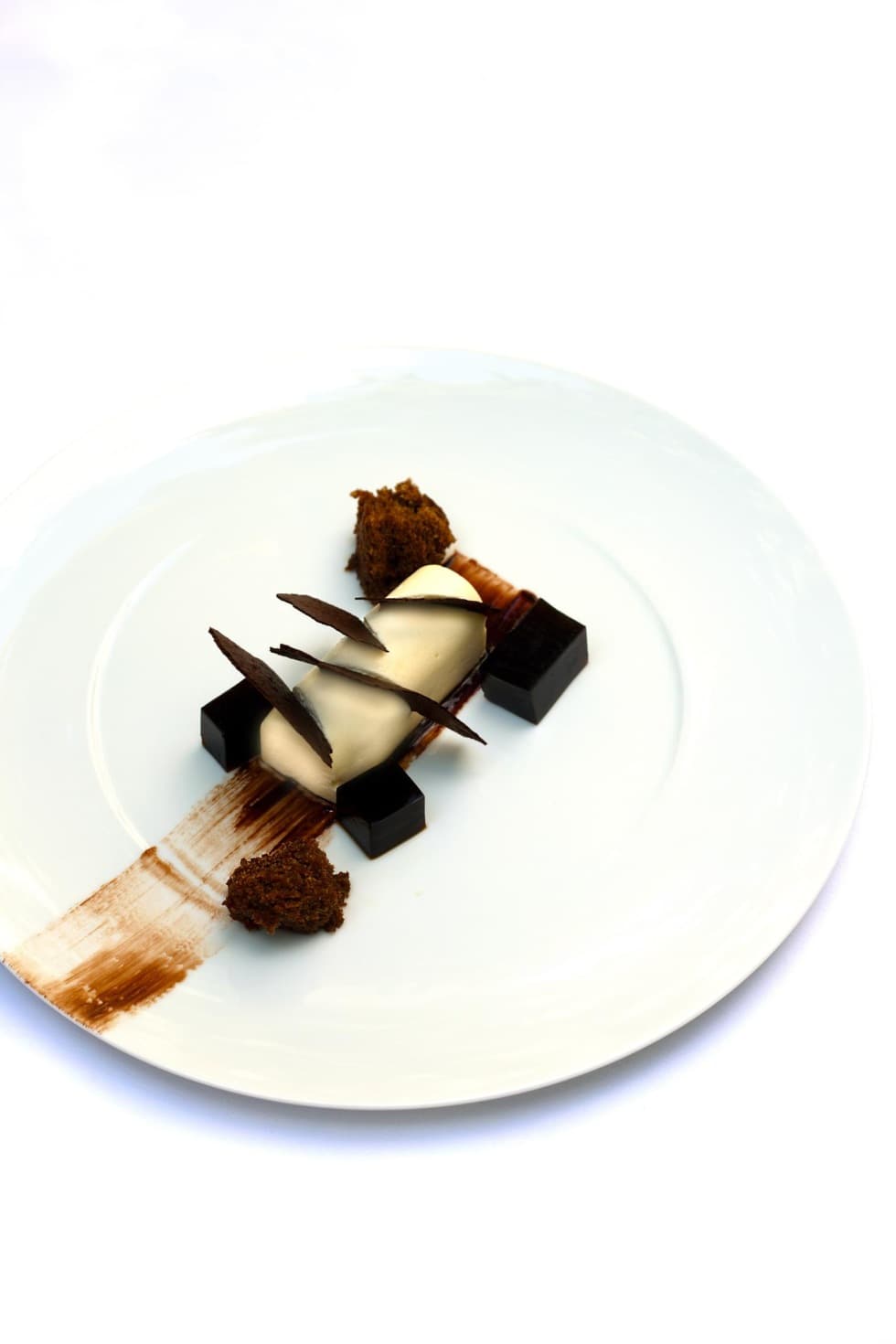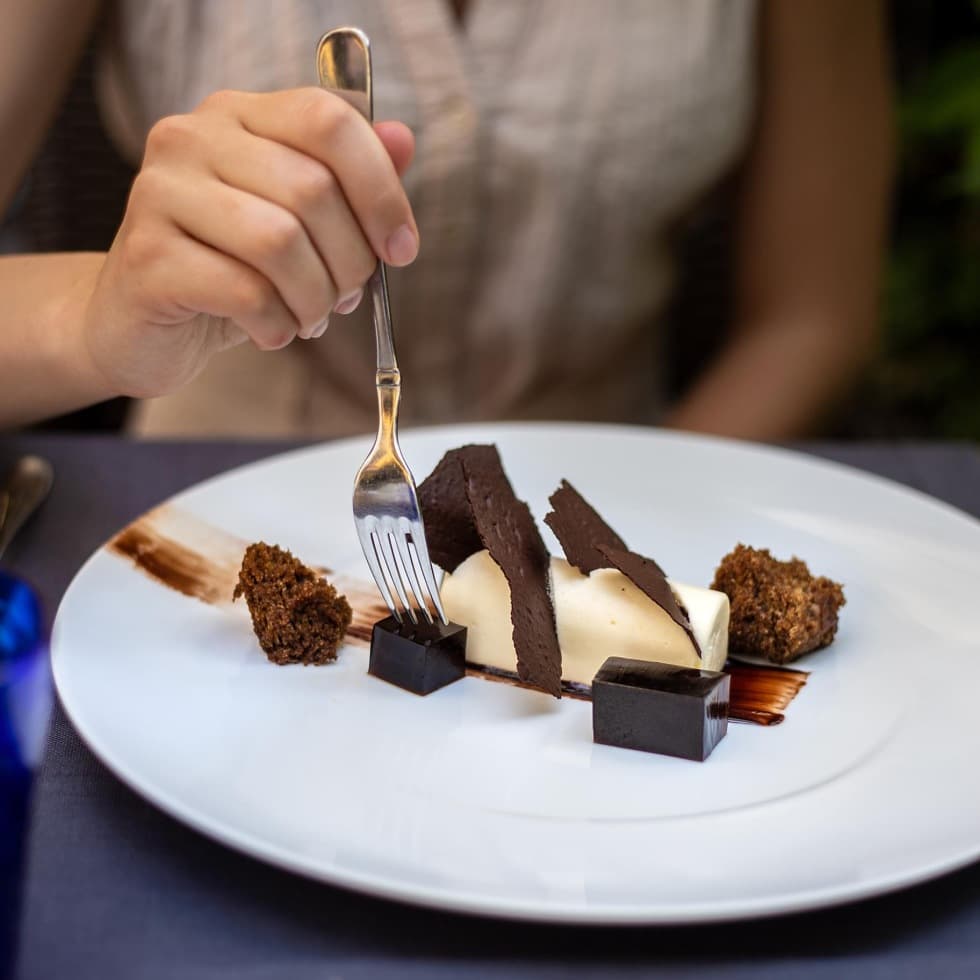 And finally, we encourage you to try an excellent Sicilian cake, Cassata Siciliana, served with a red currant sauce.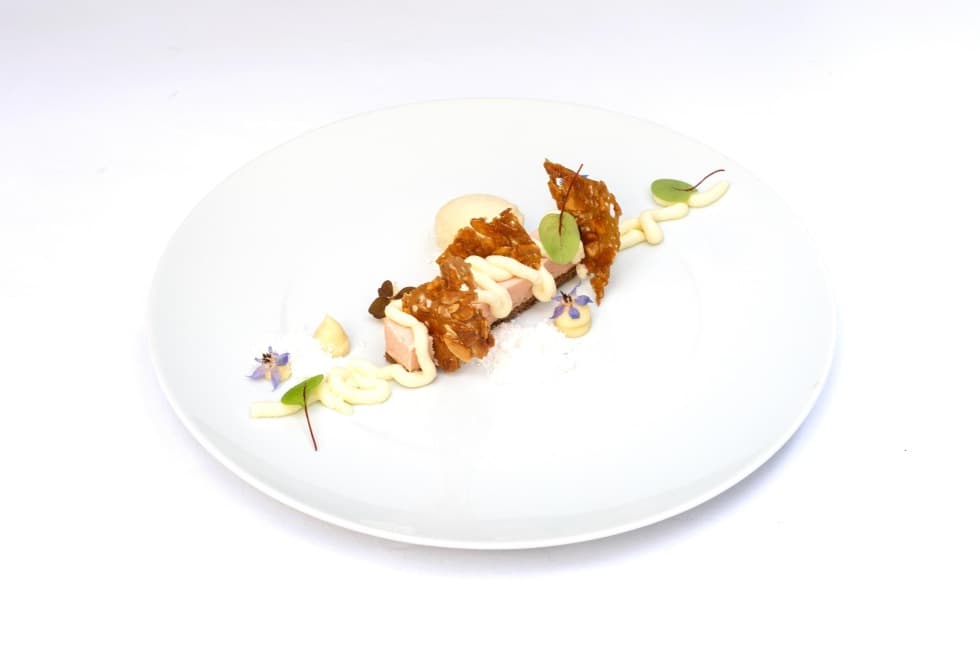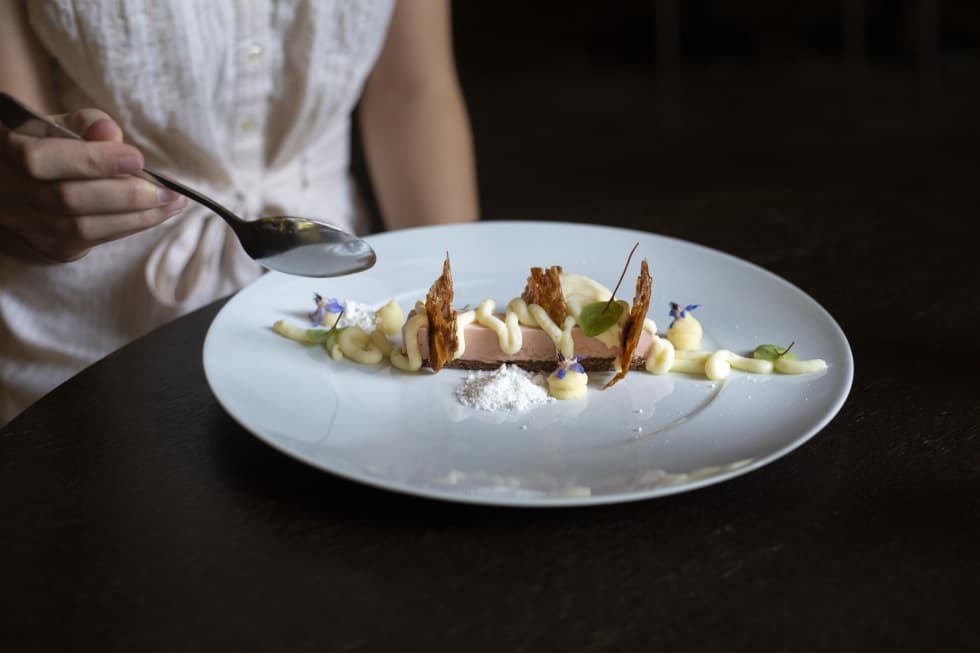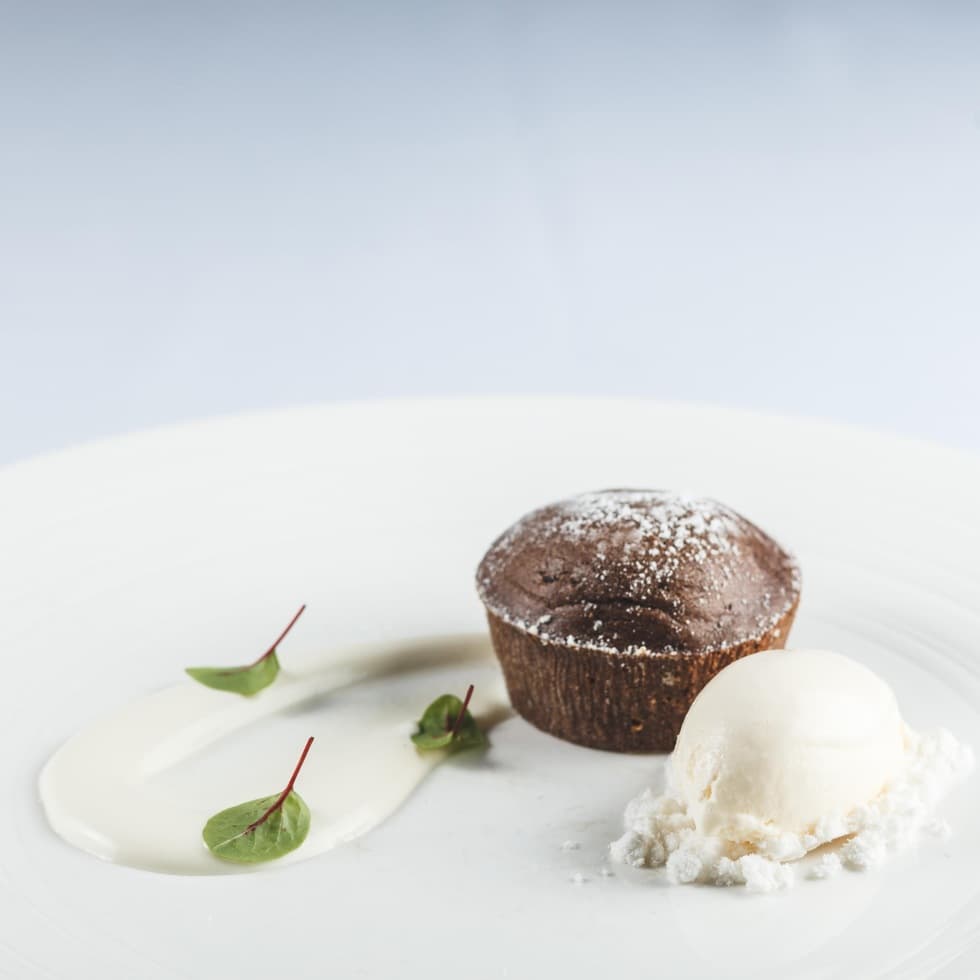 Come try a spoon or fork full of our new desserts. Summer means vacation, and at Aromi, you can enjoy the sweet holiday moments with a relaxing dessert every day. You can book your table via info@aromi.cz or call us at +420 222 713 222. We look forward to your visit.