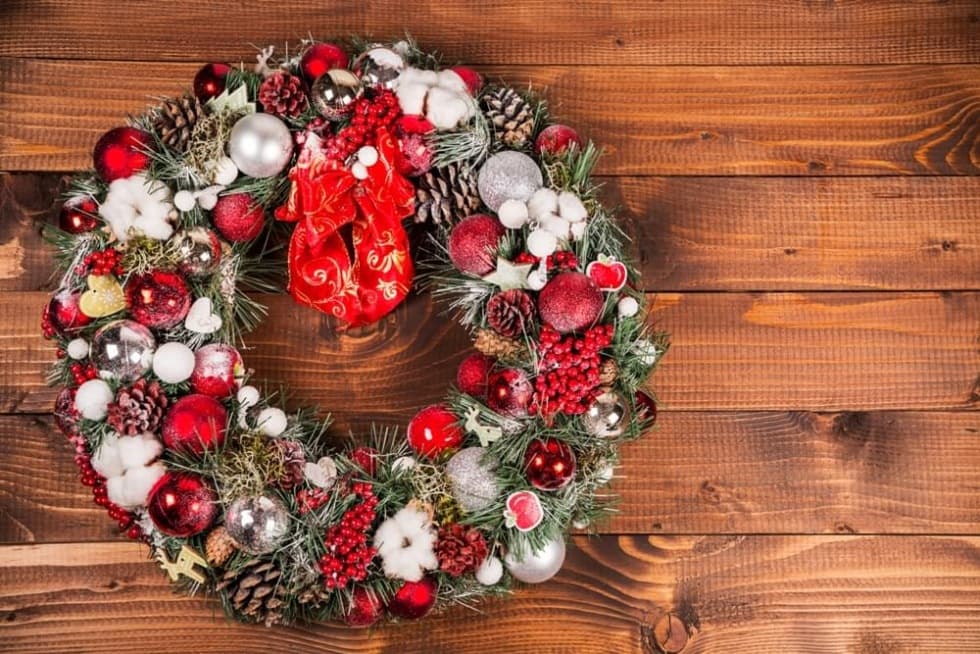 Aromi restaurant will be open during the Christmas holidays and on the New Year's Eve and the New Year. Festive opening hours are only slightly adjusted in the following three days: 24., 25. 12. and 31. 12. 2015 when will not serve breakfast. Aromi will be open from noon and the lunch will be served only in front bistro part. In the back of the restaurant, we are preparing the Christmas and New Year's Eve party.
On Sunday, January 10th 2016 from 5 pm Aromi will be closed for holding private event. On other days our opening hours will remain unchanged.
Monday - Friday 8:30 a.m. to 11 p.m.; Saturday 9:30 a.m. to 11:00 p.m.; Sunday 9:30 a.m. to 10:00 p.m.
Monday - Saturday 12:00 to 3:00 p.m. and 5:00 p.m. to 11:00 p.m.; Sunday 12:00 to 10:00 p.m.
We wish you a Merry Christmas and we look forward to welcoming you in our restaurant!