Truffle evening with La Cucina di San Pietro a Pettine
6/12 18:00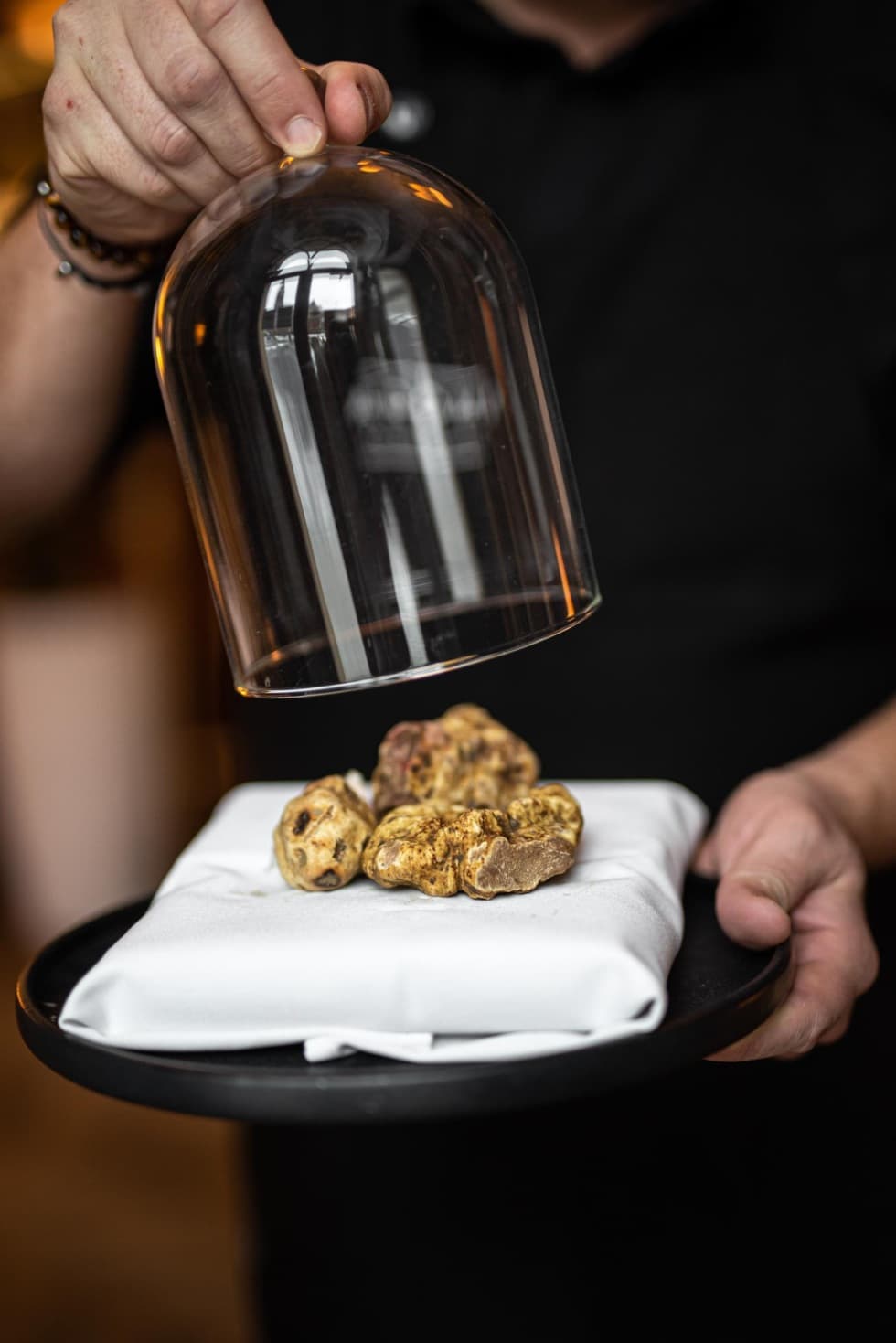 Dear guests,
We would like to cordially invite you to a unique evening full of luxurious flavors on December 6 at Aromi. We will have special guests Carlo Caporicci, owner of the renowned restaurant La Cucina di San Pietro a Pettine and his daughter Alice Capricci.

La Cucina di San Pietro a Pettine is located in the heart of Umbria, in an area where the very best truffles are grown. You can be sure you are getting the best on the table. The evening will be dominated by the concept of "four hands cooking", where chef Marco Giampaoli will be joined by Alice Caporicci to present a unique menu in which each course will include delicious truffles. You can look forward to an evening of taste, elegance and the perfect combination of Italian cuisine with the finest ingredients.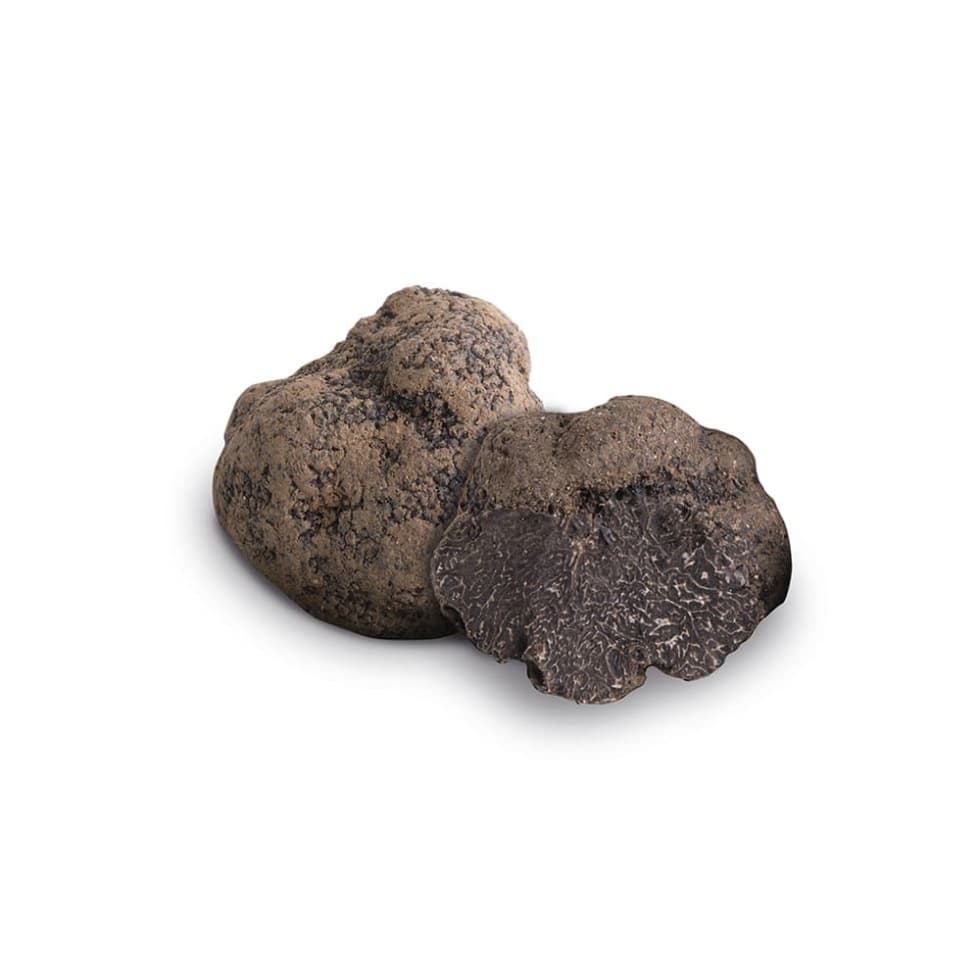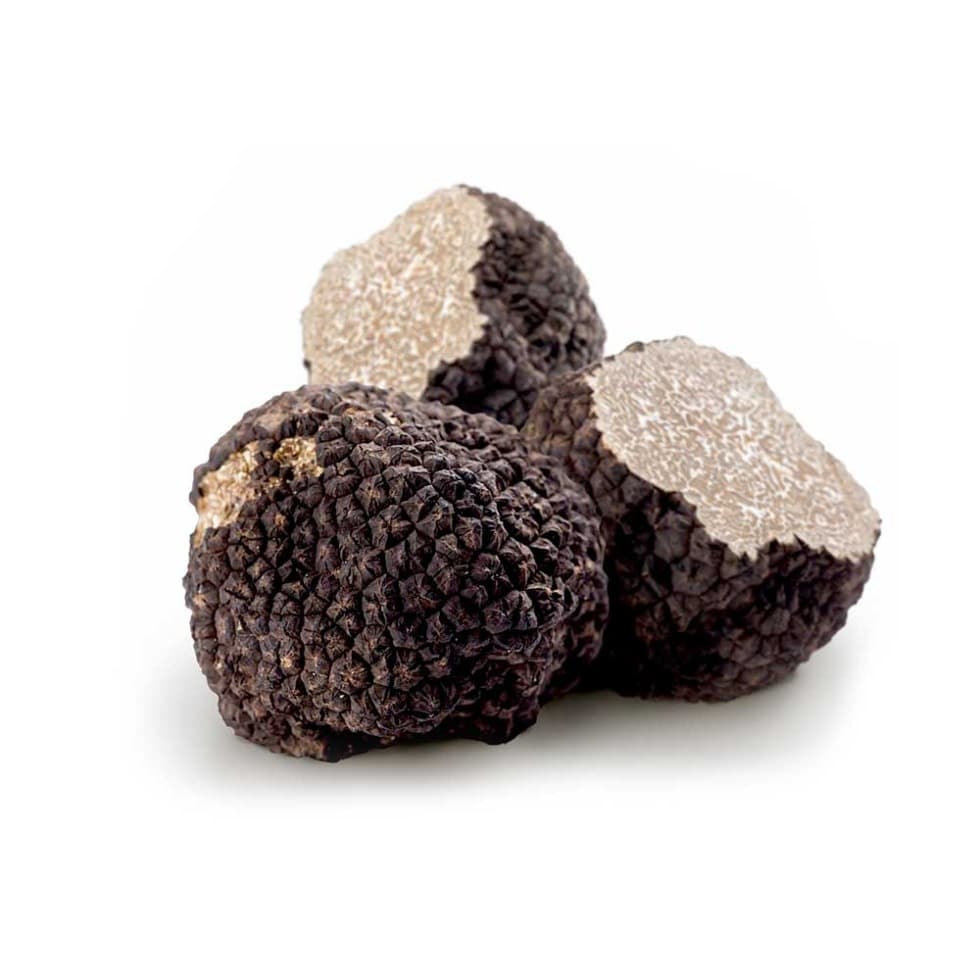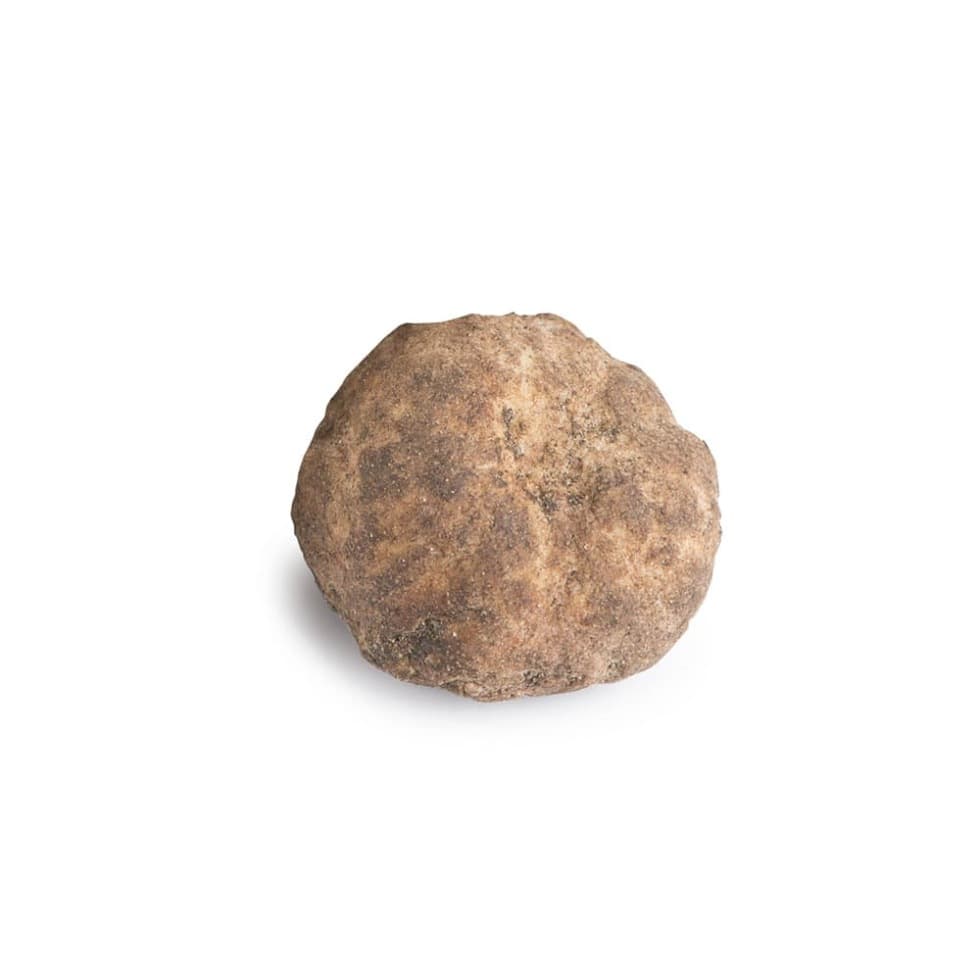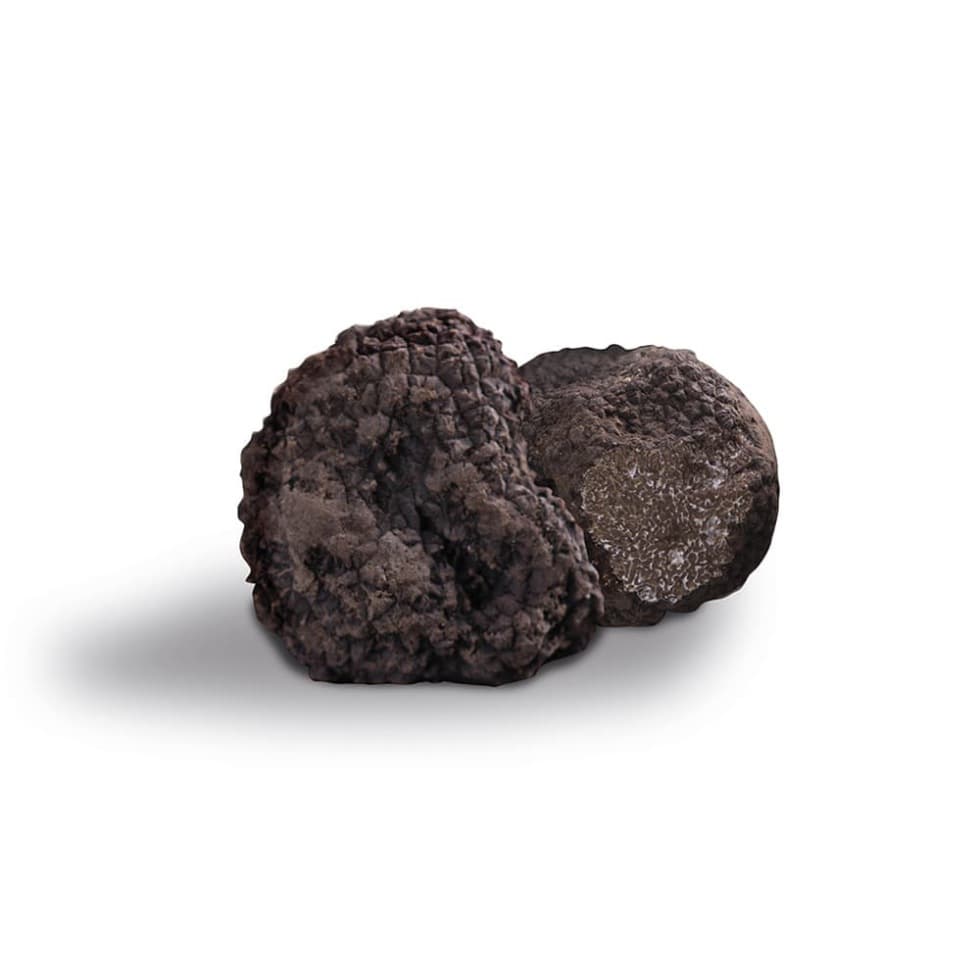 TRUFFLE MENU BY ALICE & MARCO

AMUSE BOUCHE
Truffle espresso / Espresso al tartufo
Bignè craquelin with Taleggio D.O.P. / Bignè craquelin al Taleggio D.O.P.
Tartelette, mushroom ragout, black truffle / Tartelette, ragù di funghi, tartufo nero

Franciacorta Berlucchi '61 Extra Brut
Marinated egg yolk, guanciale, créme anglaise with white truffle
Tuorlo marinato, guanciale, crema inglese e tartufo bianco
Barbaresco, Produttori del Barbaresco, Piemonte 2019
Deep fried rabbit, sweet and sour celery, cacciatore sauce and truffle Uncinato
Coniglio fritto, sedano in agrodolce, salsa alla cacciatora, tartufo nero uncinato
Barbera D´Alba, Roberto Voerzio, Piemonte 2015
Frascarelli homemade pasta, cauliflower declination, white truffle
Frascarelli, declinazione di cavolfiore, tartufo bianco
Barolo, Elio Altare, Piemonte 2018
Fillet of turbot, salsify and truffle scorzone meunière
Filetto di rombo, Scorzonera e mugnaia di tartufo scorzone
Barbaresco Cottá, Sottimano, Piemonte 2017
Cappuccino in bianco, rum marinated chestnuts, reduced milk, coffee, vanilla couscous, white truffle
Cappuccino in bianco, castagne al rum, riduzione di latte, caffe, couscous alla vaniglia, tartufo bianco
Moscato D´Asti, Paolo Saracco, Piemonte 2022
Petit four and coffee
Petit four e caffè
In each course will be added 4 gr of truffles.
MENU ....................................... 3 450 CZK / person
WINE PAIRING ....................... 1 950 CZK / person