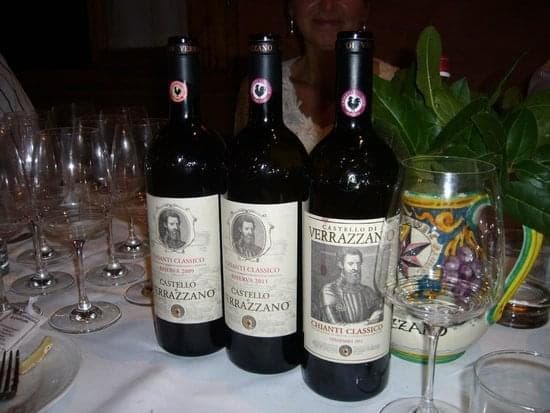 Víno Markuzzi and restaurant Aromi are proud to present a wine tasting dinner with wines from the Castello di Verrazzano winery.
When: Thursday, October 22nd from 7 p.m.
Where: the restaurant Aromi, Náměstí Míru 6, Prague 2
APERITIVO
Faivé Rosé brut, Nino Franco
Do not miss this opportunity to spend an evening with Tuscan wines at our "new" restaurant.
We look forward to seeing you!